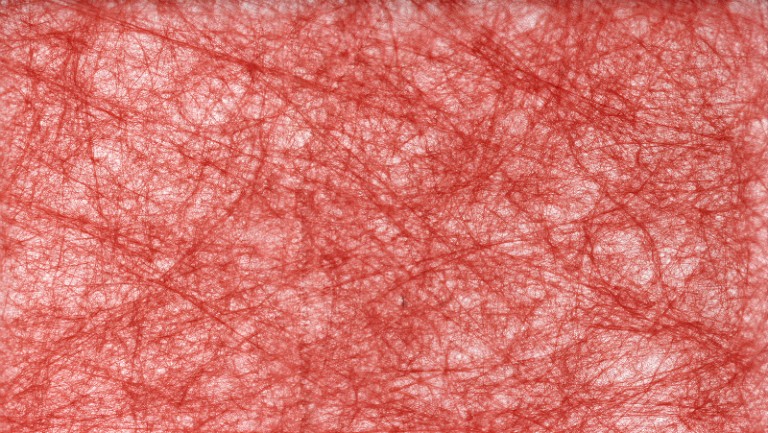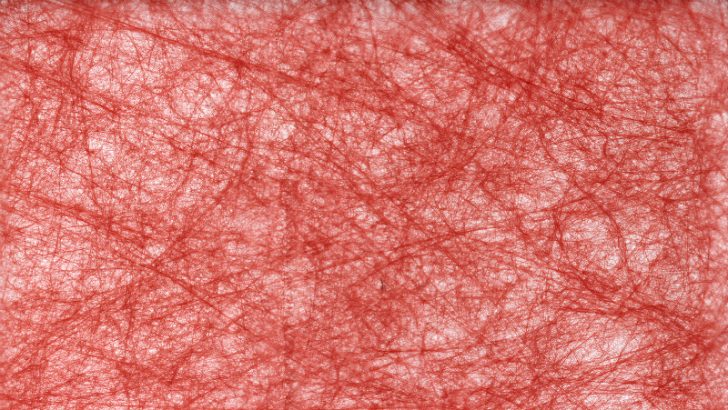 In one of the first announcements to be released for Mobile World Congress, being held in Barcelona this week, Oracle has announced the next generation of its InfiniBand Network Fabric.  Operating at 100GB/s the new fabric is 3x the speed of their previous generation and they claim ten times faster than Ethernet. This last claim seems slightly spurious with 40GB adapters available now and 100GB adapters being developed. It does however allow Oracle to deliver very performant solutions from the cloud with its hardware solutions.
Oracle sees one of the key challenges for enterprises as security and has developed end point authentication to ensure that traffic flowing over shared physical infrastructure is isolated from the actions of other tenants. Any configuration changes or management actions are also authenticated.  Under this high level authentication customers are also able to access and utilise built in virtual network security services available from Oracle such as firewall, load balancer, IP routing, VPN, and Network Address Translation to protect their platform.
The Oracle Enhanced Data Rate (EDR) InfiniBand Fabric delivers several other benefits as well as performance that build on the InfiniBand legacy and security.  All server and storage communication is enabled by the new fabric with its built-in SDN allowing changes and new additions to be efficiently and seamlessly added to the network. The fabric also uses on-chip cores to process high concurrent stream counts and offloads low latency messaging to aid in the acceleration of applications  using the freed up CPU cycles.  This improves throughput for applications and reduces the response times for users. Though Oracle has not delivered any examples of this within the announcement.
The solution is also built on open standards, delivering on Oracles commitment to them and showing that their membership of the InfiniBand Trade Association and as a member of the Board of Directors of the Open Fabrics Alliance they will continue to push the open standards agenda.  Again the announcement is light on which open standards Oracle are supporting with this release. It will be interesting to see how proprietary the fabric is and also how long the technical advantage lasts.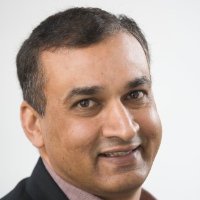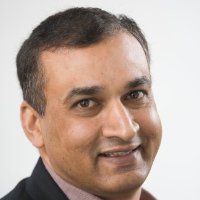 For customers using Oracle solution this is important. Upgrading existing fabrics and at least tripling speeds will be attractive. The big question though is whether this will deliver the end user performance improvements that they will be looking for. Tripling the speed of network connectivity can help significantly but for some customers it may not deliver much improvement at all. Whether Oracle can attract new businesses with this technology is difficult to say but Raju Penumatcha, senior vice president, Netra Systems and Networking, Oracle clearly believes that this new generation will deliver, and commented "In cloud environments, new tenants, applications, and changing workload demands are the norm. Traditional, rigid approaches to network infrastructure that rely heavily on manual processes can be time consuming, costly and error-prone."
"Oracle EDR InfiniBand Fabric provides a scalable and non-blocking, secure, open, and unified solution that virtualizes all network infrastructure for on-demand provisioning and orchestration without compromising performance."
The new solution while announced, is not yet generally available and should be ready for Q2 2016. Brad Casemore, director of research for data center networking at IDC commenting on the announcement said "Enterprise customers deploying business-critical applications in the cloud require software-defined, high-performance network infrastructure that can respond to changing business demands in real time."
"With optimizations for Oracle's application software integrated into its InfiniBand network-fabric silicon and switches, Oracle is delivering a comprehensive stack of integrated software and infrastructure—including the underlying network fabric—so that enterprise customers can readily embrace cloud computing."
This appears to be a generic statement supporting InfiniBand rather than a specific endorsement of the benefits of this release though.
New switches and adapters for InfiniBand
There are five new pieces of hardware to support the new InfiniBand fabric. Whether these will be available to view at MWC is not known bur Oracle will be keen to impress upon customers that they will have a complete solution ready for launch. This appears to be the case with both the network and connectivity options to the network being available.
Oracle InfiniBand Switch IS2-46 : This edge switch allows the non blocking connection of 24 1GB Ethernet management ports and 38 InfiniBand 4x ports
Oracle InfiniBand Switch IS2-254 : This is a core switch that supports 12 modules from a current selection of 7 different options. Capable of supporting 2000 connected node per device it will be the heart of the data centre
Oracle Fabric Interconnect F2-12: Another modular device it provides the virtualized fabric I/O platform for Oracle EDR InfiniBand Fabric and is designed to deliver scalable I/O and on-demand network services to high-performance clouds.
They have also announced two adapters that can be placed into servers and support the new fabric
Conclusion
Enterprise customers looking to use Oracle's integrated stack of hardware and software will welcome this upgrade. The pre –announcement indicates Oracle's confidence in delivering a fabric that will see significant performance improvements in its cloud solutions. The big question for Oracle is whether it can persuade existing companies to upgrade their existing fabric to the next generation. There is no announcement around any upgrade deal or discounts and it will be interesting to see what the initial take up will be. For companies looking at replacing their existing cloud hardware who are reliant on rapid applications such as banking this might deliver performance increases that are worth having.
It will be interesting to see what actual performance increases are being delivered to customer once the new fabric is deployed, without the consideration of other changes that may be made at the same time. This may well be the next generation of network hardware in data centres.