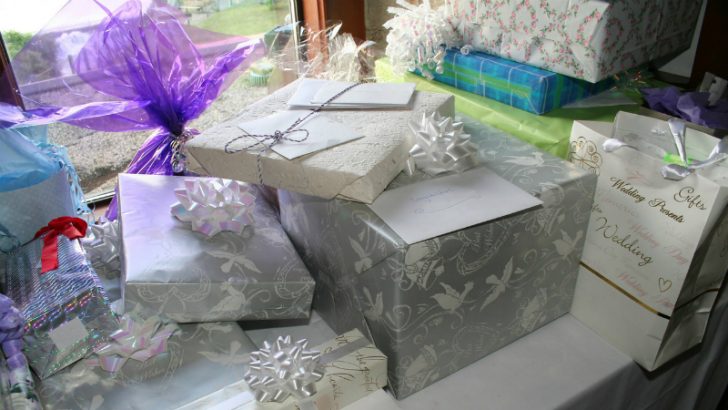 Epicor has announced that it has added support for a Gift and List Registry solution for Epicor Eagle N Series. The Gift Registry market is estimated (2008) as being approximately $19 billion, of which $10 billion is for wedding gift registers. With this latest release Epicor hopes to help its customers access some of that market share through enhanced functionality.
While wedding gifts do make up the majority of the target market innovative retailers can take advantage of them to increase profits, expand their customer base as well as increase customer loyalty. Bradford and Sherry writing in the Journal of Retailing Journal (2013) identified three benefits for gift registries:
It allows customers to communicate their actual wishes to their friends and relatives looking to buy them a present a list of gifts that they desire. That list is available publicly and the purchasers are able to choose from that list, avoiding duplication or the incorrect product
It reduces the levels of anxiety, disappointment and embarrassment of the two parties concerned during the giving and receiving process.
It builds patronage for the retailer, who benefits not just from the initial purchases but also from referrals.
Functionality of Gift registry
The solution allows consumers to select their choices from those items listed within the retail platform of Epicor Eagle, creating their own gift list. With the Epicor solution being used in over 8,000 location across several micro vertical retail markets possible gift lists include birthday, Christmas, baby as well as wedding gifts and this will be an useful enhancement for many of those retailers. The solution also allows gifts to be made towards other items such as vacations, the purchasing of a new home or should they be required donations to charities, churches or schools.
This last benefit is interesting. For those retailers close to their communities it allows them to expand CSR (Corporate Social Responsibility) programs to include gift lists that customers can help with for local charities looking to complete projects. For example users of the Paint & Decorating micro-vertical solution could create a list for a community hall that needed redecorating. Customers could purchase brushes, paint etc. that would be required to complete the project.
The gift lists created also allow retailers to include videos to support the use of certain gifts. Examples given in the announcement included deck staining, or fixing a leaky plumbing fixture. By including such videos customers may return to the store for further guidance and products, creating the kind of service quality that retailers need to deliver to survive in the digital economy.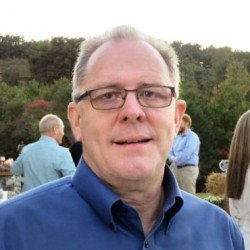 Epicor Eagle also enables retailers to create default lists in advance for projects, events etc. For wedding lists this could include crockery lists from the local Hardware & Home Center. It is also possible to keep the list private for ones own use as part of a customers own project.
Doug Smith, director of product management & marketing for Eagle Retail, Epicor Software Corporation commented: "The best way to make your store relevant is to show how your products support a consumer's specific journey."
"Epicor Eagle Gift and List Registry gives small to medium retailers the ability to attract new customers with a value-added service, and expand brand reach when consumers share lists with friends, relatives or associates. It also helps boost sales and revenues and supports an improved customer experience by 'packaging' up project lists in a convenient way that ensures customers have everything they need to complete a project — including how-to instructions."
Conclusion
As research has shown there is a huge gift registry market just waiting to be tapped. As Epicor customers take advantage of this functionality they will be able to gain a business advantage over their competitor.  Epicor are not the first to market with this functionality though.
SAP, Oracle and NetSuite already offer gift registry solutions. While Epicor does not have a huge share of the retail ERP market it is unlikely that by delivering a small piece of functionality, despite its importance to retail in the digital world, will help it increase share significantly.