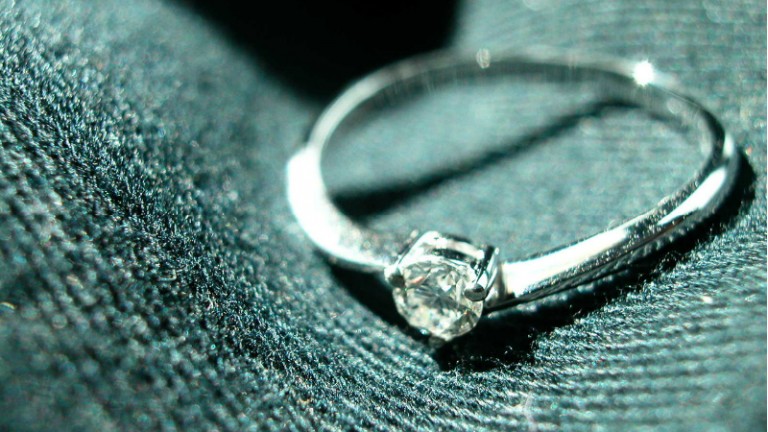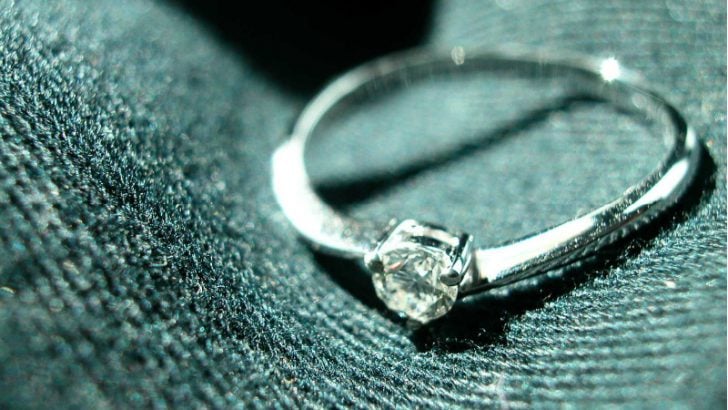 In a brief announcement Accenture and SAP have announced that they will be continuing and expanding the scope of the Accenture and SAP Business Solutions Group. Originally set up in March 2014 the Accenture and SAP Business Solutions Group initially created the Marketing Performance Solution by Accenture and SAP, a marketing analytics solution and the Upstream Production Operations by Accenture and SAP, an oil and gas industry solution.
The Accenture group worked from San Jose and this announcement sees an expansion with development teams in both Shanghai and Germany working alongside SAP developers to extend the SAP solution in Cloud. With more and more enterprises now considering the migration of on-premises solutions in the Cloud and SAP losing out to born in the cloud companies such as Workday, Salesforce and NetSuite this is a timely announcement for SAP.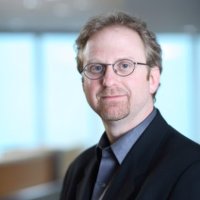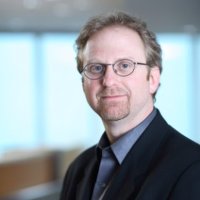 The intention is to not just help develop vertical industry solutions but also to expand and extend the line of business applications available through SAP 4/HANA. Paul Daugherty, chief technology officer, Accenture commented: "This strategic agreement to further advance our collaboration and integration builds on the success of the existing Accenture and SAP Business Solutions Group.
"Accenture developers and industry experts are now working side by side with SAP, providing us with unique input, insight and development opportunities with SAP S/4HANA. For example, our teams in Germany and Shanghai are helping SAP with the design and build of the SAP S/4HANA Finance solution. In addition, we plan to involve clients as part of a broader co-innovation strategy to ensure that we are optimizing our development efforts for SAP S4/HANA to meet their needs and help them stay competitive across industries and markets."
Are Accenture spreading their bets
What is interesting about the statement by Daugherty is that this is not the only ERP Finance solution that Accenture are helping to develop. At Inforum EU last year, Infor announced that Accenture were advising and helping on the development of their new born in the cloud finance solution (See: Does Infor have $500million Workday killer?).
The level of engagement with two large ERP vendors will certainly place Accenture in an advantageous position when pitching to new clients. The question that Accenture should be answering though is whether there is a conflict of interest between these two ERP vendors or whether they see different markets for them.
The depth of engagement between SAP and Accenture is far deeper though than the recent Infor announcement. Accenture has 42,000 SAP practitioners and has been the top SAP collaborative revenue partner for the last eight years. In terms of its pedigree in Cloud, Accenture has won Cloud services partner of the year from SAP for the last two years and this announcement will may ensure that it retains that trophy for a further year.
What will be interesting to see is whether Accenture make a similar announcement with Oracle. The joint business group for Oracle was only set up in 2015. While it seems possible that Accenture will help accelerate Oracle into the cloud it might be a little behind its deals with Infor and SAP. Despite this, Oracle will hope to take advantage of Accenture's experience in cloud deployments to accelerate the migration of its customers from on-premises to cloud.
For SAP the solutions that Accenture will be developing cannot come soon enough. While existing Accenture customers will be happy to migrate to these new solutions with the help of Accenture one questions where this places the other SI's working with SAP. Will they be as happy to deploy solutions built by Accenture? This seems unlikely.
Looking closely at this agreement it is about more than just the development of new applications. It is also a go to market approach that will see joint investment in resources, including executives, to help implement the solutions as they are developed and enable clients to complete their digital transformation.
Four key benefits of the collaboration
SAP and Accenture announced four key outputs from the collaboration:
Enriching solutions by combining SAP and Accenture's deep industry expertise, as well as extensive product knowledge
Shortening time to market by leveraging Accenture delivery expertise for core and industry cloud solutions development for SAP S/4HANA
New apps for SAP S/4HANA Finance using the SAP Fiori user experience to bring an enhanced and simplified user experience and increased productivity across finance functions
Accelerating adoption of SAP S/4HANA and shortening clients' time to digital value by aligning and scaling joint go-to-market efforts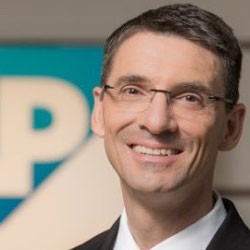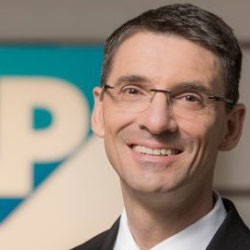 Locking in System Integrators such as Accenture is critical to the success of SAP as it looks to protect its ERP market share as companies migrate to the cloud. With WiPro announcing last year a further strengthening of their partnership with SAP by extending the deployment of SAP 4/HANA internally this is another positive announcement from the ERP market leader.
Bernd Leukert, member of the Executive Board, Products & Innovation, SAP commented, "Our enhanced agreement with Accenture signifies another key step to further strengthen our commitment to SAP S/4HANA. We look forward to working with Accenture to drive digital transformation for businesses with even simpler solutions that accelerate time to value.
Our comprehensive portfolio allows companies to successfully tackle the diverse challenges of the digital economy across the whole value chain, today and beyond, and make them ready for the future."
Conclusion
Accenture and SAP have a long history together as partners, but partnerships need to evolve or else they stagnate. This latest announcement shows that the collaboration between the two companies is alive and well.
What will be interesting to see is not just what solutions are developed by Accenture but whether the joint marketing force looks to not just migrate existing SAP on-premises solutions into the cloud but also looks to win new business away from competitors. This means that the business unit set up between the two companies may be competing with other Accenture business units such as the Oracle one set up last year and the new Infor born-in-the-cloud finance solution.
SAP will need to continue to expand these collaborations to the other major SI's. If it can do so then there is a good chance that it will be able to stem the flow of customer losses to some of the companies coming into the market. One of the things missing from the announcement is the launch timing of the new apps and industry cloud solutions.
It will be interesting to see how long these take to develop and which solutions are developed first by the venture. Accenture and SAP have a couple of choices, do they try to compete with Workday, NetSuite and Infor is the markets that those companies are attacking now or do they make sure that they secure some of the larger vendors in sectors such as Oil and Gas and Finance. The problem for SAP is that as the industry leader they are becoming beset on all sides.