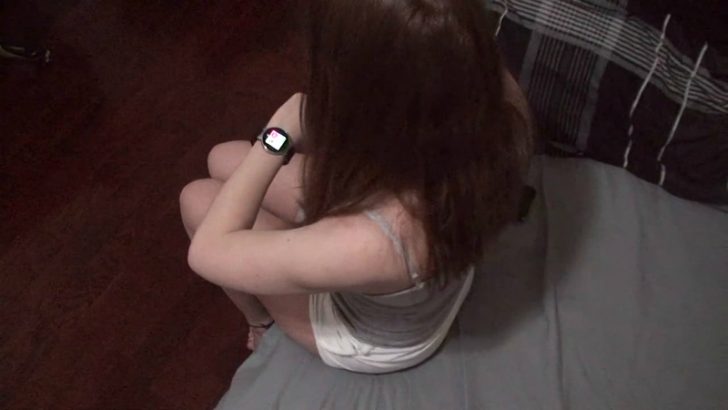 Hillcrest Labs has released MotionEngine Wear software for device manufacturers rushing to get involved in the Internet of Things gold rush.
One of the big challenges for all technologies companies is Time to Market for their latest devices. Too late and you are an also ran, too early and the bugs in your software will dissuade your target market from touching your product. This is not just an issue for smaller companies. Microsoft has suffered badly from problems with its Windows Phone software and the recent failure of Apple's iOS 9 release which caused an update within a week shows how rushing a product out the door is never a good thing.
Internet of Things manufacturers have already seen a number of high profile failures, especially among those companies that used pledge sites such as Kickstarter to raise funds for what seemed like cool ideas. In most cases the failure has been an inability to meet shipment dates rather than poor code or incomplete feature sets. However, there have also been companies that desperate to meet customer shipment promises have pared back their software so badly that the devices are barely able to function let alone meet the lofty goals that investors expected.
Hillcrest Labs claims MotionEngine Wear a turnkey solution
To help sensor and device manufacturers concentrate on what they are good at and not worry about the complexities of software. Hillcrest Labs have announced the availability of MotionEngine Wear. It is being promoted as a complete turnkey solution of software capable of helping those manufacturers with cool ideasdeliver a software suite that will engage rather than disappoint users. All the device manufacturer has to do is connect the MotionWear Engine to their sensor API inside their device.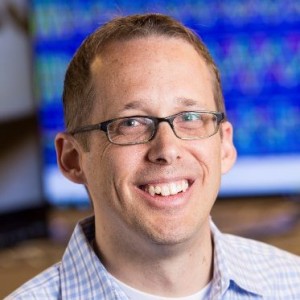 According to Chad Lucien, Senior Vice President of Sales and Marketing at Hillcrest Labs: "We are proud to offer our MotionEngine Wear software to manage and enhance the performance of sensors found in wearable devices – enabling high performance, low power motion-based applications, and providing the foundation for new user experiences."
For many device manufacturers the key here will be "low power". Too many of the current devices on the market struggle to last more than a day without being recharged making them little more than fashion accessories rather than a serious wearable device. Another bonus of the MotionEngine Wear software is that Hillcrest Labs are claiming that it is OS independent. This means that manufacturers will not have to do any porting of source code or wait for new features for the platform that they choose to write to.
(Next:MotionEngine Wear targeting a distinct set of features)