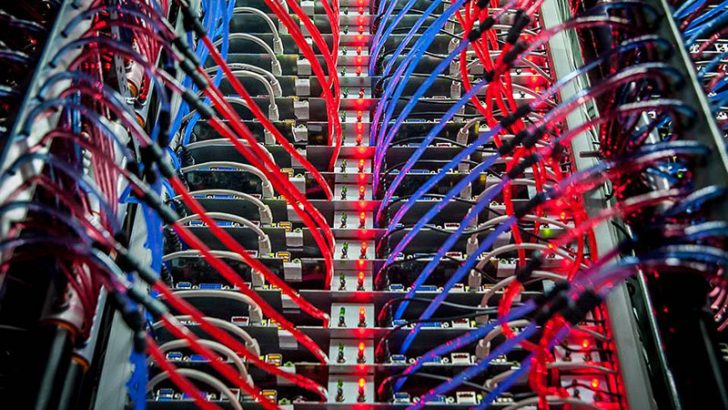 Europe's largest Internet hosting provider OVH, has announced its next generation of Virtual Private Servers (VPS) offering better performance and security.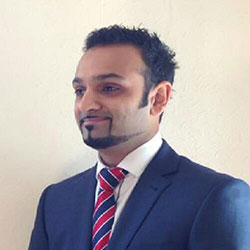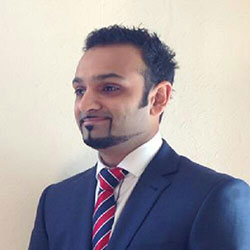 VPS have become popular with both IT departments and developers. Unlike dedicated servers at a hosting or cloud site, a VPS is simply a virtual machine (VM) running as a service. This means that unlike a physical machine it gains the benefits of any VM such as the ability to move to other hardware or take a full copy to use as a backup.
Hiren Parekh, OVH UK's director of sales and marketing, commented: "Our new Cloud and SSD Virtual Private Servers underscore our ambition to bring the latest technology to the market at a highly competitive price. Our customers can rely on us to provide robust, highly available and secure services so they can focus on their business."
Two new VPS options for OVH customers
OVH are offering customers two new VPS options, cloud VPS and SSD-based VPS. Each will appeal to a different part of the OVH customer base and it will be interesting to see exactly what the take-up of them is.
Cloud VPS
Instead of a VPS that sits on a shared server, the cloud VPS will be inside the OVH public cloud infrastructure. OVH are claiming that this will deliver customers a 3x performance improvement over their classic VPS offering. At the same time, this is a future-proof play according to OVH. With their VPS already in the cloud they will have no migration issues at a later date. What is not clear is whether existing customers will be able to have their current VPS migrated free of charge.
OVH is offering three different cloud VPS configurations. These range from 1-4 cores, 2-8GB RAM and 25-100GB of storage. All customers will get a bandwidth limit of 100Mbps and there will be anti-DDoS protection. Other features include automated backups and snapshots.
SSD VPS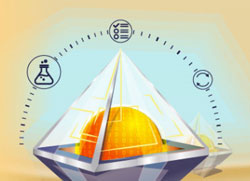 This is for customers who have a need for higher speed when it comes to disk access. According to the OVH press release, testing against a list of benchmarks has shown a performance increase of between 57% and 198% over the classic VPS storage options. Unfortunately OVH has not said which benchmarks it tested against or the machine configurations that it used. [Editor update: see comment below]
As with the cloud VPS there are three different configurations based on the number of cores, RAM and SSD capacity. What is interesting is that customers are being offered SSD storage capacity of 10-40GB. This implies shared storage which will itself have an impact on the overall performance of the SSD VPS. What is not clear is whether customers can combine the cloud and SSD VPS.
Conclusion
The VPS market continues to grow as companies look to keep control over their IT even as they consider moving to the cloud. OVH are launching into a crowded market and it will be interesting to see how quickly they can migrate existing classic VPS customers to these new options.