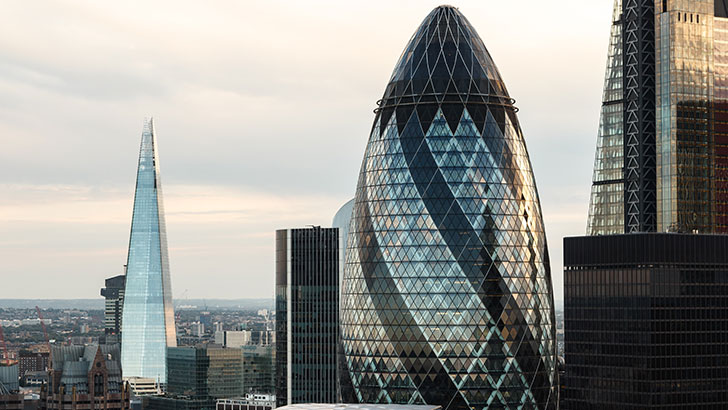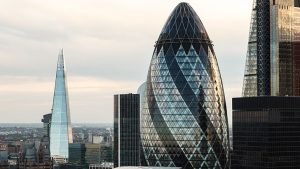 Sigma, the cloud analytics platform backed by D1 Capital Partners, XN and Snowflake Ventures, is expanding its footprint into Europe with the hire of Stuart Simmons as Vice President of Sigma EMEA. The move comes two years after its last funding raised of $300 million and presumably is the next step on its journey towards an IPO. It also signals the growing importance of the European market for the vendor.
During 2023, Sigma experienced triple-digit growth, doubling its revenue and customer base in H1 2023. At the end of the half-year, it had over 200,000 active daily users and that growth trajectory means that it is now looking to open its third office, after New York and San Francisco in London, England. It has hired Simmons to head up the new team and already has open job opportunities in sales.
Mike Palmer, Sigma CEO, commented, "Sigma's global expansion expands the data-empowered business landscape and increases productivity by making data accessible to everyone. We are seeing demand increasing outside the US, and our UK expansion will enable us to better serve our international customers and partners while fostering a global community of data-driven businesses."
Simmons intends to scale up Sigma across Europe
Stuart Simmons joins from Lacework, where he was AVP Northern Europe. During his career, he has built high-performance GTM teams that combine sales excellence with market-leading demand generation frameworks. He has also led business units and built and expanded office operations both at Snowflake and Lacework. The intent, no doubt, is to replicate this success in Europe.
Before Lacework, he spent three and a half years at Snowflake in sales management. He also spent three years at MongoDB and Quartet FS, a data analytics vendor that targets the financial service market. Prior to that, he worked in investment banking and brings a level of practical experience to the role and a deep understanding of the markets.
Simmons said, "I'm honoured to lead Sigma's EMEA operations and confident that my leadership philosophy, which blends a value-based winning culture framework with world-class operating principles, will help us attract the very best talent to serve and delight our customers across EMEA. Our initial focus will be to build out our UK operations – we will then scale across EMEA as our customers and Sigma demands dictate."
Why the UK?
While many organisations choose the UK to make their first international step, Sigma has an added reason other than cultural similarities and language. Earlier this year, it forged a partnership with HyperFinity, a provider of data-led decision intelligence for retailers and brands. The companies share an investor in Snowflake Ventures.
Sigma for HyperFinity helps retailers and brands use advanced analytics to understand customer and product relationships and make unified, customer-led decisions with the insight they uncover. The solution integrates with Snowflake easily and Snowpark, drawing data to feed the analytics engine and providing deep insights to help customers.
Damon Bryan, Co-Founder & CTO at HyperFinity, commented, "Sigma is fundamentally changing the data landscape by enabling users across the enterprise to freely access and analyze their data to better understand their customers and respond to their needs. Partnering with Sigma, we are able to help our customers unlock the value of their data to make intelligent, data-led decisions around pricing, marketing and merchandising."
A physical presence within the UK will help this relationship to prosper. It will be interesting to see what focus Simmons puts on the Sales team in terms of industries.
Enterprise Times: What does this mean
In Simmons, Sigma has found an experienced leader. Simmons is proven at building sales teams and should help Sigma accelerate growth within the European market. According to Sigma, Simmons has an open headcount and has two new starters in December. Expect more positions to be advertised soon.