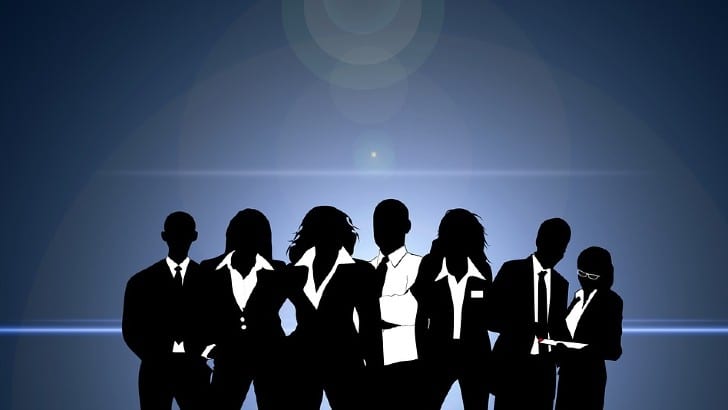 Kantata held a user conference. At Converge, the professional services vendor unveiled its vision for the future. It also revealed the first of its platform tools that will work across both its solutions. Klient unveiled a new partner program to increase its growth in 2024 and beyond. Other news came from Leantime and monday.com.
Kantata
During Kantata Converge, Michael Speranze unveiled Kantata's vision for the professional services industry category. He, and subsequently Chief Product Officers Sarah Edwards and Jared Haleck, offered a glimpse of how the Kantata professional service cloud application will differentiate from competitor solutions and what lies ahead on the roadmap.
Speraza commented, "Vertical SaaS has revolutionized technology solutions for specific industries, while the outdated PSA category, with its narrow focus on transactional efficiency, has failed to keep up with the needs of the professional services industry.
"Kantata is pushing beyond these limitations, laying the foundation for the future of the Professional Services Cloud. This innovative approach adapts vertically-oriented industry clouds to the specialized professional services sector, addressing longstanding technology gaps."
In a series of blogs, the Kantata leadership explained the vision. Also what is in the latest releases of Kantata from both Kantata SX and Kantata OX. The company also unveiled details of Kantata Pulse. This project sentiment analysis tool enables professional services organizations to send predefined micro surveys throughout their projects. Targeting both clients and project team members.
This new feature, available in both products, will help shift Kantata solutions to become more client-centric than project-centric and align with its vision of PS solutions meeting the entire lifecycle of professional services organisations.
Leantime
Leantime announced that it had been named one of twelve companies to be selected for the winter cohort of Techstars NYC. The Techstars program is among one of the top and highest-regarded accelerators in the world. It is known for its immersive mentorship program and well-rounded programming.
Gloria Folaron, CEO, commented, "We are so excited to be part of this program. Each program is uniquely organized and run. We can already see the immense value that Techstars NYC will bring to our growth. Both as founders and as a company."
monday.com
Work operating system vendor monday.com announced the results from its third quarter of 2023.
Revenue was $189.2 million, an increase of 38% year-over-year
GAAP operating loss was $2.5 million compared to a loss of $28.2 million in the third quarter of 2022
GAAP operating margin was negative 1% compared to negative 21% in the third quarter of 2022
Non-GAAP operating income was $24.1 million compared to a loss of $2.2 million in the third quarter of 2022; non-GAAP operating margin was 13% compared to negative 2% in the third quarter of 2022
Net cash provided by operating activities was $66.6 million, with $64.9 million of free cash flow, compared to net cash provided by operating activities of $20.0 million and $14.0 million of free cash flow in the third quarter of 2022
Revenue outlook for the full year is $723 million to $725 million, representing year-over-year growth of 39% to 40%
The net dollar retention rate was over 110%
The net dollar retention rate for customers with more than 10 users was over 115%
The net dollar retention rate for customers with more than $50,000 in annual recurring revenue ("ARR") was over 115%
The number of paid customers with more than $50,000 in ARR was 2,077, up 57% from 1,323 as of September 30, 2022
Roy Mann and Eran Zinman, monday.com co-founders and co-CEOs, said, "Q3 marked another strong quarter for monday.com, with continued momentum from our multi-product strategy and robust customer demand. We are particularly pleased with our progress on mondayDB, our new infrastructure underpinning the WorkOS platform. The rollout of mondayDB remains ahead of schedule, and our customers are already seeing significant speed improvements for their largest and most complex use cases."
The market reacted positively, with the share price rising over the last five days by 8.16% to $169.70.