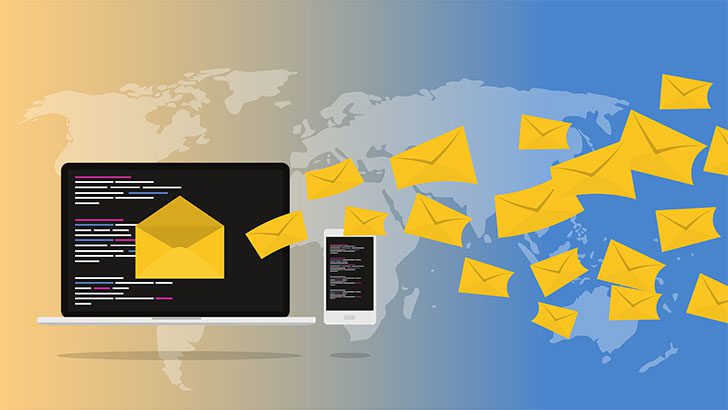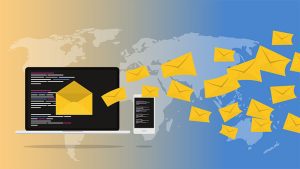 Lately, I have received many emails from various companies where I can see a long list of recipients. Great if you need more contacts. This does make life easy when you have no idea who to ask for in a company, they have just given you access to all these people for free! Sorry had to rant.
There is also a potential data privacy issue, depending on the nature of the email you send. For example, if you sent an email to people about medical treatment and the address list is visible this could be deemed a breach of data protection.
Seriously, when sending an email to many, especially when you don't want them to know who else you have emailed with the same information you can use two different ways. The first way is to place all the recipient names into the [BCC] line, not the [To] line. This unfortunately does not make the email recipient specific. In other words, you can't start off by saying Hi Jo, or Hi Jane. It is just Hi. But at least there is no list of other recipients. I find it so much more inviting to read an email if it is addressed to me, not just to Hi.
The second where you can make it recipient-specific and add other details specific to that person, if necessary. This is a mail merge in MS Word. But rather than printing and sending by post, you use the email method of sending. Lookout for my next tip that shows just how that happens.
Example of the new mail window.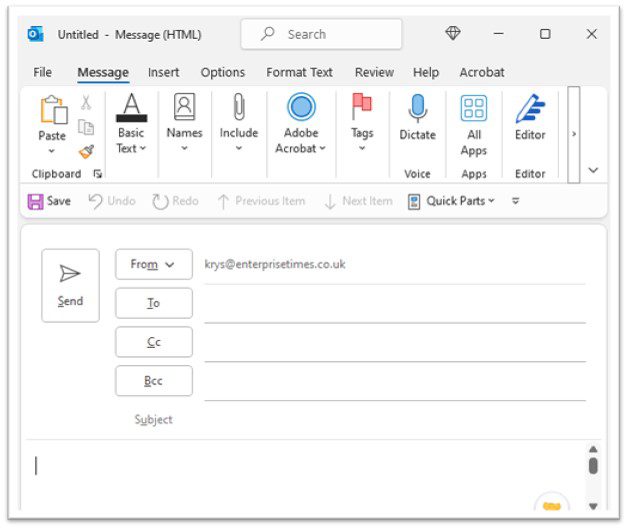 Select the [To button] and it will direct you to your address book.
Select the [Cc button] and it will direct you to the same address book but the person receiving this will know it is their copy and they probably do not need to act upon the contents of the email.
Select the [Bcc button] and again it will direct you to the address book. But this is a blind copy. In other words no one sees the list of recipients.
Watch out for the next tip where I will show you how to personalise your bulk emails.