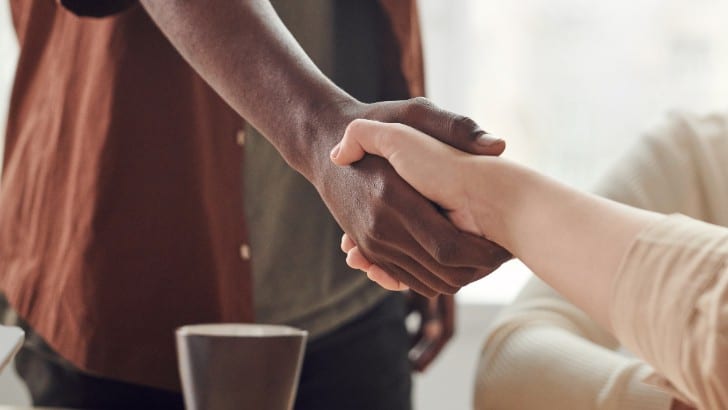 Founded in Australia, Eden Exchange is a global marketplace that supports organisations through the entire lead-to-deal process for franchising and M&A of SMEs. It has already expanded beyond Australia to APAC and EMEA and has now partnered with Valutico to extend its capabilities. Valutico is an Austrian headquartered business valuation software. It enables organisations to value businesses within minutes using several different valuation methodologies.
The partnership will enable Eden Exchange users to get rapid valuations for their businesses. Enabling them to make more informed decisions about when to sell and for how much. Eden Exchange will also integrate the MyValutico software into its platform, enabling users to create quick indicative valuations of firms. For Valutico, this gives it access to a much wider portfolio of SMEs from which to benchmark and further improve its valuation algorithms.
Valuations conducted by third-party firms are often time-consuming and complex. They also require the use of complex spreadsheets. MyValutico helps organizations through the process by leveraging the organisation's business plan. It gauges its accuracy, allowing users to validate and edit it. Then checks the business plans against 25 underlying validation calculations. Organisations can then receive an accurate valuation in minutes.
The platform supports valuation methods for a variety of businesses, including a VC method for startups and using multiples for Revenue, EBIT, EBITDA, Net Income, and several other methodologies.
A powerful addition to the Eden Exchange platform
Often, organisations delay an accurate valuation of their business because of the costs involved. Where this integration stands out is that the software will prompt the relevant questions based on the information already collected by Eden Exchange. The valuations are produced not just from the information provided about the company's financial performance but also its location, industry and other factors.
As a component of the partnership, Eden Exchange will provide anonymized deal data to Valutico to further strengthen Valutico valuations as markets evolve. It means that shifts and trends in valuations will be captured almost immediately without a lag or months for assessments to filter through. This is a double-edged sword for business leaders, as they may find the market dropping as well as increasing.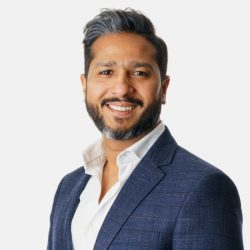 Dhanush Ganglani, Managing Director at Eden Exchange, said, "Partnering with Valutico is another step towards revolutionising the way people are able to buy and sell businesses. Valutico's technology leverages proprietary data on precedent transactions, democratising valuable information about public and private markets that is usually only available to the world's top firms. Combining Valutico's market-leading business valuation technology with Eden Exchange's virtual deal room, DealXchange, allows us to provide more transparency to business buyers and sellers, helping them better understand the true value of a business."
Paul Resch, CEO of Valutico, added, "Valutico's mission is to make company valuation more accessible and understandable. Collaborating with Eden Exchange aligns perfectly with that mission. This partnership adds significant value to our data analysis, ultimately benefiting our customers."
Enterprise Times: What does this mean
As Eden Exchange expands its footing, this is the kind of partnership that will accelerate that expansion. MyValutico is already used in more than 80 countries worldwide, and the agreement appears symbiotic for both organisations. For Eden Exchange, it will bring it to the attention of far more countries and will also enhance its reputation. Importantly, Valutico began its expansion into the US in 2019. If Eden Exchange can continue its global expansion into that market, this could become a significant relationship for both. The question will be asked, though, whether the organisations are better united.