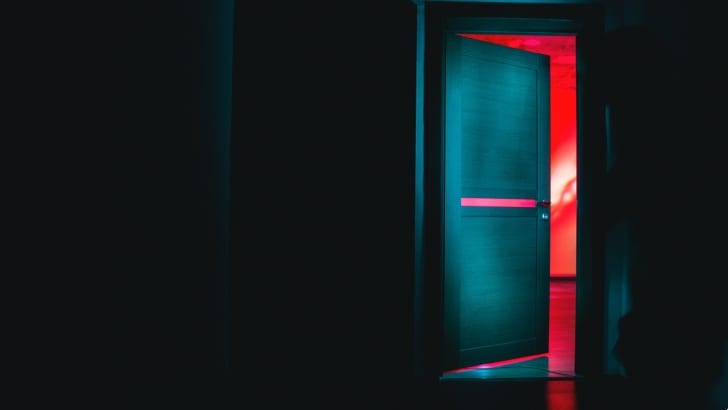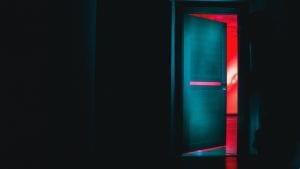 Volt, the global real-time payments platform, has appointed Matt Henderson as a Special Advisor. Henderson was CEO for nearly four years at Stripe Europe and was head of Global Products. He led the expansion of Stripe outside the US, leading its regulated subsidiaries across Europe. As Volt looks to expand, his advice will be invaluable.
Before Stripe, he founded Rangespan, a shopping analytics vendor, in 2011, leading it for 3 years before it was sold to Google. At Google, he was the director of Product Management and spent five years in a leadership position. Henderson has just revealed that he is the Co-founder and CEO of a new venture in stealth.
Henderson currently serves as an advisor and portfolio Non-Executive Director at Apollo Global Management, Inc. Apollo is a high-growth, global alternative asset manager. He provides strategic guidance and expertise to support the firm's investment activities.
Henderson has also invested in tech startups as an angel investor for at least nine years. According to Pitchbook, he has made at least twenty investments at the seed round and exited ten. One of the latest is Interprime, a provider of treasury services intended to make cash management for businesses easy. Interprime is now part of Rho after it was acquired in March 2022. Henderson has typically focused on fintech, B2B SaaS, crypto, and applied AI for his investments
Volt just got stronger
Launched in 2019, Volt offers an open payments gateway, leveraging open banking that enables a merchant to receive direct payments, account to account, in real-time. The company raised $23.5 million in a Series A round in June 2021. And $60 million in a Series B round led by US investor IVP. Volt plans to launch in Australia and the US.
Commenting on his role as Special Advisor at Volt, Matt Henderson said, "I have always been impressed by Volt's approach to solving the fragmented infrastructure problem of account-to-account payments. They manage performance at the most granular level yet abstract away complexity for their customers. I'm excited to join the team."
Hendersen brings an extensive knowledge of several domains, including B2B SaaS, European payments, crypto, and applied AI. He will also have an extensive network of contacts in the US that Volt could leverage if it looks to expand there.
Founder and CEO of Volt, Tom Greenwood, commented, "Matt's deep knowledge of the sector, combined with his track record of success, will be pivotal for Volt. As we prepare for global expansion, having Matt onboard will be instrumental in helping us shape our product roadmap in order to help realise our mission for real-time payments everywhere."
Enterprise Times: What does this mean
Sometimes, important appointments are not just within the CSuite. In Henderson, Volt has attracted someone with deeper experience in the industry. He can provide practical advice and contacts as the company continues to expand.
What will be interesting to see is how Henderson balances the role of CEO at his startup alongside his task of helping Volt through this period of substantive growth.