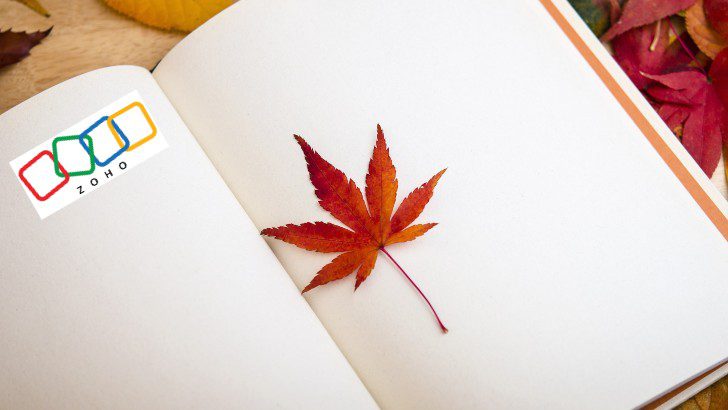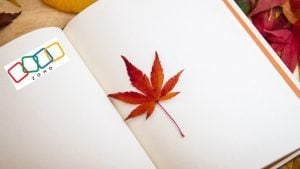 Zoho has announced the opening of a new region in Canada. This will consist of two data centres, one in Montreal and one in Toronto. It will enable the firm to offer data sovereignty to organisations within the country that were previously served by data centres in the United States.
Completing this is important for several sectors in the region, including organisations owned by indigenous Canadians. Who have the right to own, control, access, and steward data about their communities, lands, and culture. With data stored in the United States, those laws no longer apply.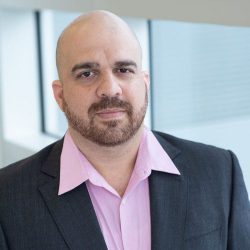 There are now 28 federal, provincial and territorial privacy statutes, according to DLA Piper. Organisations that need to ensure that data remains private can now be assured that data held in Canadian data centres remains there, whether active or passive.
Chandrashekar LSP, Managing Director of Zoho Canada, said, "The new data centres and their operations carry all the required certifications, which assures our customers that their data is securely stored only within Canadian boundaries.
"Given the significance of privacy regulations and performance requirements, many Canadian organizations are placing an increased emphasis on data sovereignty, data residency and enhanced security. This emphasis is especially applicable for large enterprises, including those in government, banking and financial service sectors."
Go Canada!
The move will open up more markets for Zoho in Canada and is also a reflection of the company's presence. This will not have been a speculative move to capture a bigger market. Rather to improve the service to existing ones and expand the market in the future.
The company has enjoyed an increasing footprint. Which over the last five years has grown at a compound annual growth rate of 36% for mid-sized enterprises and an overall Canadian customer base increase of 24%. One of the most popular applications in the Zoho portfolio is Zoho Workplace, which has grown by 32% over the last five years. Zoho Workplace consists of Email, File Management, Chat, Spreadsheet, Word Processor, Presentation, Social Intranet and Online Meeting.
Megha Kumar, Research Vice President, Software & Cloud Services, IDC, commented, "As Canadian organizations progress with regards to their cloud maturity, they are leaning towards SaaS workloads to modernize existing processes and, in many cases to, introduce new functionalities into the organization.
"At the same time, organizations are also under pressure to operate secure environments while complying with data residency requirements (depending on the industry) and privacy mandates. These requirements have Canadian organizations leaning towards cloud vendors that have in-country data center investments as well as the right tools and processes in place to ensure compliance with local, national, and international regulations."
Enterprise Times: What does this mean
A bold but necessary move. One that has added the 13th and 14th data centres to the Zoho global footprint. Expect more to come as it extends its footprint in other countries across the world. Zoho celebrated reaching 100 million users in August this year. It continues to expand its reach, in Africa and the Middle East.
Where will Zoho expand next? It has no data centres in Africa or the Middle East despite seeing 10X growth in the latter region. Data centres in the EU serve the UK. However, post-Brexit, as data privacy regulation continues to diverge, will it need to open a data centre in the UK? Another region is LATAM. Zoho LATAM was founded in 1996, and it held three Zoholic conferences in the region this year, an indication of its growth.