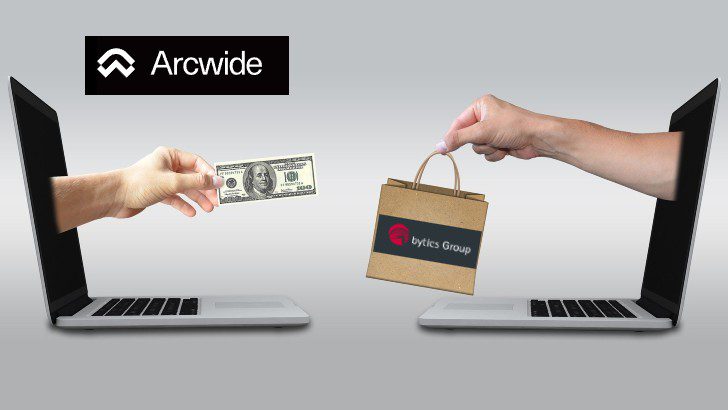 Arcwide, the joint venture between Bearing Point and IFS, has announced the acquisition of Bytics Group AG. The acquisition will expand the presence of Arcwide across the DACH region. The bytics Group has presumably transitioned its business units for Abas and Siemens PLM. Bytics made the intention to do this clear on its website. But it is unclear whether these divestments have been completed. The deal also presumably includes bytics AG in der Schweiz, a subsidiary based in Switzerland.
The bytics group has more recently focused on IFS and attained Gold partner status in 2019. Expanding its product portfolio to include IFS Cloud, IFS Applications and IFS Field Service Management (FSM). It offered a mix of services, including sales and marketing, reselling, implementation and configuration. It also provides ongoing maintenance and services support for deployments and has deep expertise in IoT and Industry 4.0 technology. The bytics group also has a strategic partnership with aniwai AG. aniwai AG is a Swiss technology and financial services company. It has a mission of transforming its clients' traditional and digital business models with innovative, AI-empowered blockchain solutions.
Powering IFS growth in DACH
The acquisition will provide Arcwide with an increased presence in Germany and Switzerland, with LinkedIn listing 34 employees in total. With more than 10 years of experience delivering IFS applications, the team will bring added strength to Arcwide. Enabling it to deliver solutions in SAP Heartland.
While the addition of bytics to Arcwide will lower the number of partners that IFS has in Germany, it will enable IFS to service larger customers more easily. Arcwide is now the leading IFS partner across the DACH region.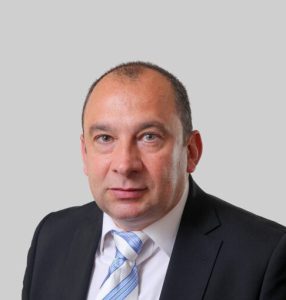 Philippe Chaniot, Arcwide CEO, comments on the acquisition, "With the acquisition of bytics, we have established the key foundations for Arcwide's future expansion in Germany, Switzerland and Austria. We are delighted to welcome a team of experts that are a perfect fit for our Arcwide team. This move equips us for further, faster growth, allowing our clients to benefit from higher capacity and thus a faster project execution."
Pascal Eltschinger, CEO of bytics Group AG, adds, "At Arcwide, we found the same vision and values that bytics lives by every day. I am confident that our team will integrate seamlessly with Arcwide. Our clients will gain access to a wider range of services and sustainable solutions for their faster digital transformation. I look forward to supporting the Arcwide team and writing the next chapters of this success story in the IFS market."
Enterprise Times: What does this mean
This significantly grows the number of Arcwide employees. The investment in bytics should see Arcwide accelerate the deployment of new IFS customers. It will be interesting to see what customer stories emerge from Arcwide. Now it has bought an organisation that already has customers, Arcwide can leverage these in the future. Terms of the acquisition were not disclosed. It is not clear whether the relationship with aniwai AG will continue though, Eltschinger is the Chairman of that company.
Silico enables digital twins of business processes for Arcwide