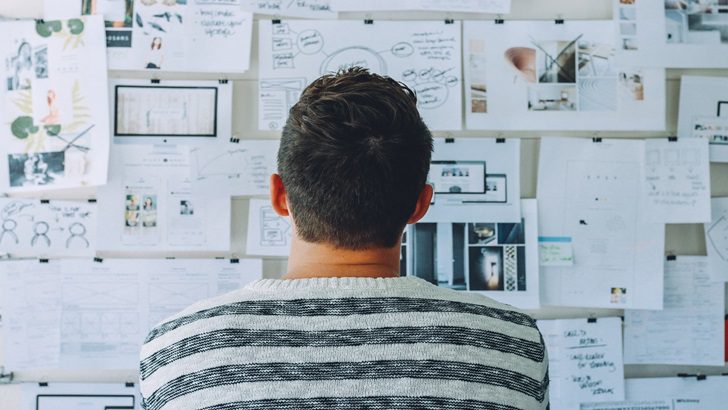 Elastic Path has announced a partnership with Twilio, the customer engagement platform. The no-code integration with Twilio Segment, a fully composable Customer Data Platform (CDP), makes it possible for all brands—not just those with massive budgets and dedicated data teams—to activate their data to create commerce experiences that maximise revenue.
According to Jeff Neil, VP of software engineering at Vivrelle, "For Vivrelle, a luxury membership club, providing a white-glove experience is essential to our brand. The integration between Twilio and Elastic Path allows us to deliver digital experiences with personalised experiences that truly delight customers."
"We were able to implement the integration in a matter of minutes. We expect this to save our engineering team over 60% in data analytics implementation time long-term. The impact on our members was immediate, and we can see members finding bags they love faster than ever."
Launching dynamic storefronts
The integration between Elastic Path CX Studio and Twilio Segment supports marketers and merchants to launch dynamic storefronts. In addition to shoppable content that adapts in real-time using conditional rules. Business rules about when and what to offer shoppers, based on profile traits and audience segments. In just a few clicks, digital teams can personalise online buying for their top customers with loyalty experiences. They offer discount shoppers exclusive savings, target past customers with win-back offers, and address abandoned carts with hyper-relevant promotions. Joint customers can also capitalise on the power of Twilio Segment's AI capabilities. To recommend products, shoppers are more likely to buy and optimize experiences using predictive metrics about a given shopper.
These features are a part of Twilio CustomerAI, a technology layer that helps brands combine real-time engagement data with AI. This enables dynamic customer engagement that adapts to every individual customer. An instant-on integration with Twilio Segment is available today in Elastic Path Composer, the only commerce-intelligent integration platform-as-a-service (iPaaS).
Looking for personalised experiences
"Every company is looking to deliver personalised experiences—that's table stakes. But it's actually pretty hard to connect your marketing tools, your commerce tools, and everything else with a real-time customer profile," said Kathryn Murphy, SVP of Product at Twilio. "We share a common vision with Elastic Path around making this easier for our customers. We are very excited to combine the best composable CDP with a leading composable commerce company. Composability gives our customers the choices and extensibility they need. With our new integration, in just clicks, we make it possible for brands to drive higher conversion and lifetime value."
"Partnering with Twilio Segment enables our customers to act on a more complete profile of their buyers and deliver highly effective personalised shopping experiences," said Harry Chemko, co-founder and chief strategy officer at Elastic Path. "The instant-on integration with Twilio Segment builds on our commitment to empower commerce leaders with the freedom to deliver innovative shopping experiences that delight their customers and drive the bottom line. Merchandisers and marketers now have the ability to create and launch personalised commerce experiences at scale. Furthermore, the freedom to ideate on new ways to use the integrated data to drive revenue."
Enterprise Times: What this means for business
Brands, retailers and merchandisers have no choice but to embrace personalisation. Enterprises who want to build relationships with their customers, need to understand the needs and desires of those audiences. The benefits of personalisation are undeniable. According to Twilio's research, 80% of business leaders say consumers spend an average of 38% more when the experience is personalised. However, the complexity of capturing, consolidating, and instrumenting data from disparate systems, and developing dynamic customer experiences with that data creates a core challenge for many brands. In the same research, 39% of businesses said that they struggle with implementing personalisation technology effectively.
The partnership supports brands through no-code integration with Twilio Segment to activate their data for maximised conversions, LTV, and revenue. Twilio says it will drive real-time, personalised experiences for brands. To break down the barriers that have traditionally made it challenging to launch data-driven commerce personalisation. This definitely a partnership to keep an eye on. To ensure that Elastic Path and Twilio's pronouncements come close to reality.
Elastic Path launches Integration Hub – a library of no-code integrations