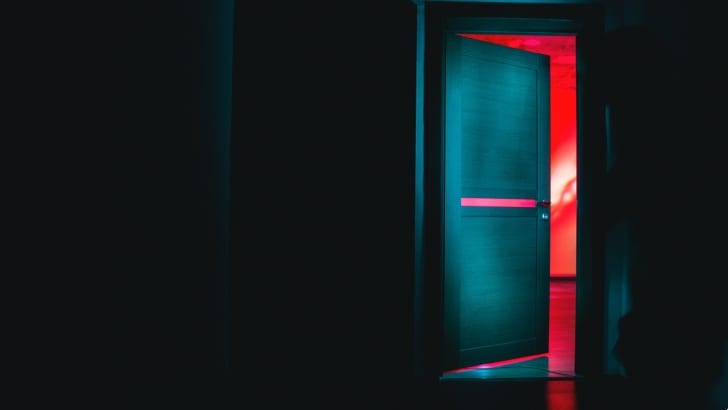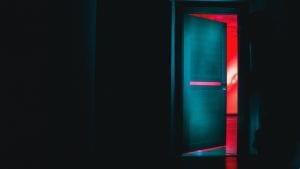 Rootstock Software has appointed Robert Rostamizadeh as its new and first Chief Technology Officer. Rostamizadeh will set the technical direction of the company and lead product development and software engineering functions. He will work closely with Raj Badarinath, Rootstock's Chief Product and Marketing Officer, who will assess Rootstock customer requirements and feed these insights into the product strategy and roadmap. Ramesh Sunder, who was Vice President of products & Technology at Rootstock, has left the company. Samuel Wood, Vice President of Software Engineering, has stayed and will report to Robert Rostamizadeh.
This is one of the first hires for recently appointed Jeff Ralyea. He is the Interim CEO and Executive Chairman of the Board at Rootstock Software. Ralyea commented, "Robert's appointment as CTO reflects his outstanding track record and expertise in engineering, as well as his deep understanding of the business side of technology. His passion for leading strong engineering teams, coupled with his ability to navigate complex business challenges, has made him the ideal choice to lead our ambitious technology initiatives. We look forward to welcoming Robert to our growing team to help fuel our ongoing innovations and better serve our customers."
Who is Robert Rostamizadeh
Rostamizadeh joins from Smarsh, where he has been EVP & CTO SMB Business Unit for nearly four years. There, he spearheaded and achieved successful outcomes on a multi-prong turnaround effort for a distressed multi-tenant SaaS asset. Prior to Smarsh, he spent nearly seven years at CDK Global. He rose from being a Senior Software Engineer through Director of Engineering to General Manager of the Drive Flex product line. He spent several years as a freelance developer after leaving healthcare firm Huron. There he held several roles, including as a technical lead for a 28-person team.
He already has plans for Rootstock, evolving the engineering team to adopt a more agile development methodology. With the goal to enhance product quality, increase transparency, and more efficiently deliver value to customers.
Rostamizadeh commented, "It's an honor to be joining Rootstock at such an exciting time as the company navigates an aggressive growth phase with its futureproof ERP solution. Built on the Salesforce Platform, Rootstock Manufacturing Cloud ERP has a significant advantage in unifying data silos. As such, our product and engineering team can remain focused on developing and delivering the functionality that matters most to manufacturers—and not on data integration."
Enterprise Times asked Rootstock for clarification about the "not on data integration". It merely refers to the advantages of Rootstock being on the Salesforce platform. Manufacturing organisations deploying Rootstock do not have to concern themselves about the integration challenges connecting ERP to CRM, Marketing or Field Service and other solutions as they are all on the same platform.
On Salesforce
However, this is the first time working within the Salesforce ecosystem. Enterprise Times asked Rostamizadeh what he thought of it.
"Today, the Salesforce Platform has grown to become one of the most largely used, and it's a huge advantage that Rootstock is built on this platform. Leveraging Salesforce as our SaaS provider means that there are several pieces of engineering my team doesn't have to worry about. For example, we don't have to worry about uptime and availability or about scalability of the platform. That's all managed by Salesforce, so we're able to focus on manufacturing functionality and delivering the capabilities that our customers care about most and getting it into their hands faster and with better quality.
"There are also many native Salesforce Platform tools, such as Flows and AI, which Rootstock is able to take advantage of. For example, predictive analytics is an area in which we expect to expand our capabilities and configure them specifically for manufacturing needs. Rootstock customers want insights into their own manufacturing operations, and they want predictive recommendations based upon their own demand, supply, and production data points."
Enterprise Times: What does this mean
Ralyea is a recent appointment, replacing David Stephans, who has left the company. He is building and investing in a leadership team to continue growth. But also to improve the operational excellence within the ERP company. Ralyea, surprisingly, has not yet updated his LinkedIn profile. Which may mean that an appointment of a full-time replacement CEO is imminent.
It will be interesting to see how Rostamizadeh evolves the engineering function. Also what changes he will make to the product in the future. Rootstock has not quite lived up to its promise in recent years, considering its potential. Can the combination of Badarinath, Rostamizadeh, and Ralyea bring new life to Rootstock? Key though, for its future will be the appointment of its next CEO.