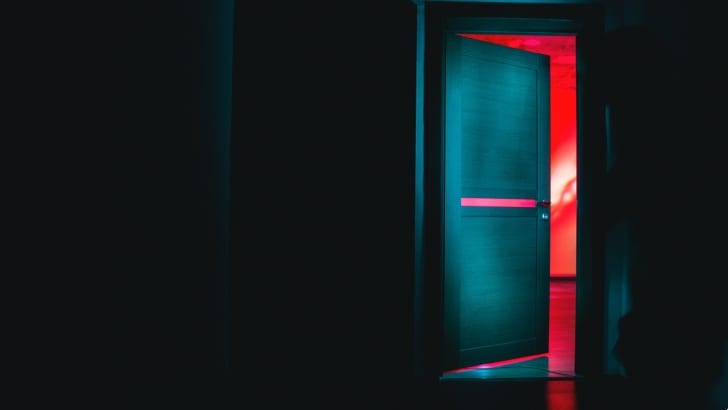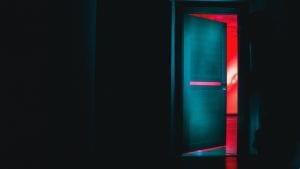 Outreach has announced the appointment of Abhijit Mitra as its new President of Product and Technology. The announcement comes a few months after the departure of Prasad Raje, who joined Udemy as Chief Product Officer in July 2023.
Abhijit will be in charge of Outreach's strategy and product development for new personas, new verticals, and increased enterprise adoption. Mitra will be based in California and will oversee that new office in India*, while helping to expand its global presence. In the new role, he will also work closely with David Ruggiero, Outreach President of GTM. Ensuring that the direction the product takes aligns with customer requirements. Also ensuring that as new verticals are targeted, the sales and marketing teams are fully aligned behind the direction.
Manny Medina, CEO and Co-founder of Outreach, commented, "When searching for our Product and Technology President, we wanted someone with visionary excellence to lead Outreach in our platform journey. Abhijit's experience in SaaS and alignment with our values made him the perfect fit, and he already made an immediate impact with our customers at Unleash. I look forward to working with Abhijit to empower every sales professional to achieve their revenue goals."
Abhijit Mitra
Mitra joined Outreach in September after previously serving as the Chief Product Officer at Commure for 17 months. Before that, he had leadership positions at Oracle, SAP and ServiceNow. At SAP, he spent nearly four years in India as Vice President of the Technology Platform. He lead the India engineering for the Technology Platform and building new Platform Management products.
At ServiceNow, Mitra, as VP and GM of Customer Service Management, created its Customer Service Management business unit. It became one of the fastest-growing business units at ServiceNow. It was placed in the leadership quadrant of the Gartner Magic Quadrant for CRM customer engagement Centre. He then became SVP and GM of Industry Verticals and launched several industry verticals for ServiceNow, including Telco, Media & Tech, Financial Services, Healthcare & Lifesciences, and Manufacturing. During his tenure at ServiceNow, he helped grow the company from $4B to $10B in revenues.
Abhijit Mitra, Outreach President of Product and Technology, commented, "I am excited to join Outreach not only because of the massive mindshare the company has in the market and its status as a category creator, but also the opportunity to deliver its best-in-class sales execution platform to the 30 million B2B salespeople across the world.
"At Unleash, I had the chance to meet customers who are Outreach fanatics and passionate users that live in the platform every day, which was confirmation I made the right choice to join Outreach. I look forward to partnering with our customers to help them solve their biggest challenges and bring innovative products to market that enable them to increase deal velocity and generate revenue."
Enterprise Times:  What does this mean
India appears to be a new location for Outreach, and there are currently no vacancies for that country on the careers page. It seems likely that Mitra will be responsible for building a new engineering team at that location. With Commure having an engineering centre in Hyderabad, Mitra will have had some recent experience and contacts within the country as well as from his SAP days.
This looks like a solid appointment, and Outreach has a wider remit than Commure, which focuses on the healthcare market. It will be interesting to see how he steers the sales execution platform and his success in building out the new office in 2024.
CORRECTION: The piece originally stated that Mitra would be based in India, he will not be.