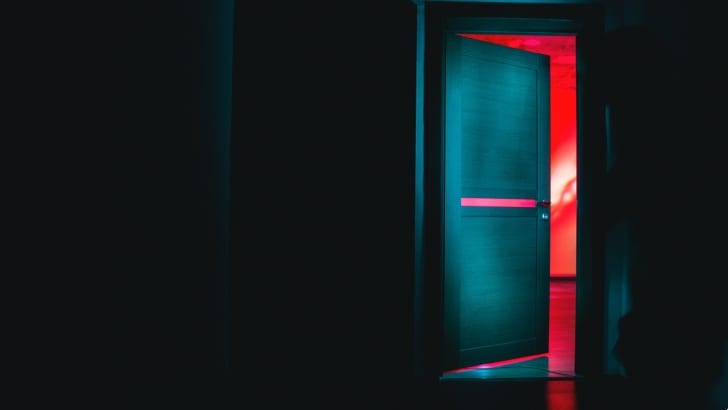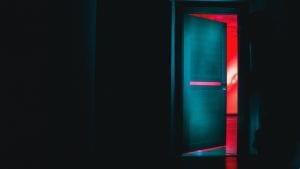 IRIS Software Group has announced the appointment of Mark Chambers as the new Managing Director (MD) for Accountancy. Chambers will be responsible for leading the support and adoption of its accountancy platform IRIS Elements. In a LinkedIn post, Chambers noted, "I'm happy to share that I'm starting a new position as Managing Director, Accountancy at IRIS Software Group! Looking forward to working with the incredible leadership team here at IRIS Software Group and our award-winning IRIS Elements Solution!"
He also commented, "I wholeheartedly believe customer success is the foundation on which company growth is built. The biggest challenge for accountants is navigating the pace of technological change and understanding the value it truly adds to their business. My mission is to deeply understand the needs of customers and help them grow their business, supported by industry-leading technology."
Chambers joins from Aptean, where he spent 17 years rising to the role of Vice President Of International Sales. His role at IRIS will focus on helping customers take full advantage of the capabilities from IRIS Elements and also expand advisory opportunities.
David Lockie, Chief Operating Officer at IRIS Software Group commented, "We are thrilled to welcome Mark to the team, his exceptional SaaS experience is vital in the next stage of our evolution for IRIS Elements. The accountancy sector has undergone significant changes over the last few years, and accountants now face a myriad of challenges to successfully run their practices in the digital age. We've been the champion of accountants and bookkeepers for over 40 years and are dedicated to helping professionals remain compliant with the law, drastically reduce time spent on administration and reporting, and generating actionable data insights to make better business decisions."   
His appointment comes six months after the departure of Jim Scott, who left to become the Managing Director of Rightmove.
IRIS Elements
Under Scott, IRIS Elements was launched as the first-ever end-to-end cloud-native accountancy platform. Since then, it has continued its growth and success. In September, won the prestigious Computing Cloud Excellence 'Cloud Vendor of the Year' Award. The plaudits have continued, with it being shortlisted for the Institute of Certified Bookkeepers LUCA Awards 2023.
The IRIS Elements platform provides an end-to-end technology platform for sole practitioners, or bookkeepers with simple clients as well as medium-sized practices with more complex requirements. The solution comprises of several elements. Including proposal management, practice-wide AML compliance, client ID checks, filing tax and accounts, CRM and practice management. There is currently a 10% discount on Elements AML, and several other discounts available.
IRIS solutions are used by more than 24,000 firms. IRIS Elements is used by over 4,500, with 2,000 new firms joining in platform, in the past year. This is a significant share of a market with around 94,000 accountancy firms in the UK. Chambers joins at a time when accountancy firms are moving to the cloud rapidly.
Enterprise Times: What does this mean
In Chambers, IRIS has found an experienced software executive that understands how to help move legacy customers to cloud-based solutions. It will be interesting to see what his vision for IRIS Elements is. And how he intends to capture a greater share of the market. At present, IRIS Elements has an integration to Xero, to further enhance practise management. Will he expand the number of integrations further? What is the strategy for further growth and what new advisory services will he introduce?