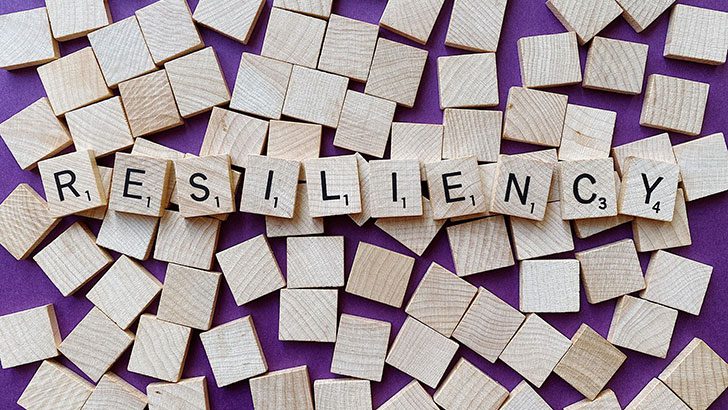 Today's economic outlook is more promising than at the start of 2023, but uncertainty lingers in the months ahead. J.P Morgan anticipates "a more challenging backdrop could develop," while Deloitte's forecast shows "the economy slowing substantially in the second half."
Companies are focused on business continuity and identifying opportunities to find new revenue streams, eliminate unnecessary costs, and mitigate risk in core operations. As business leaders contemplate enhancing efficiency, intelligence, and cost-effectiveness across the enterprise, the opportunity to apply AI in commercial relationships should be top-of-mind.
How can contracts protect companies in a recession?
Contracts, which define all commercial relationships, are imperative to business because they govern every dollar in and out of an enterprise. When the economic belt tightens, commercial agreements with customers, suppliers, and partners provide the transparency and visibility to determine that suppliers fulfil their contractual obligations with high-quality deliverables, adhere to timelines, and deliver accurate payments. This ensures that partnerships are mutually beneficial, and customer trust is maintained. From a workforce perspective, contracts are also a mechanism to onboard short-term resources in lieu of making full-time hires that can sustain the business while lessening the impact on the bottom line.
Despite the opportunity they present, contract management is one of the most overlooked resources of insights and efficiency for most of today's enterprises, particularly large-scale businesses managing hundreds – if not thousands – of agreements. The challenge is that "legal-ese" makes it difficult to comprehend and summarize contracts in conversational language and extract their data to help inform business decisions.
A World Commerce & Contracting survey found that only 11% of companies consider their contracting processes "very effective." Additionally, businesses can experience up to 20% in value leakage between pre- and post-signature, whether from unfulfilled contract obligations or unrealized benefits baked into agreements.
AI is the key to turning contracts into strategic assets
AI-powered contract management, more aptly known as contract intelligence, helps companies improve contract efficiency. It transforms the information in agreements into structured and connected data, enabling instant access to insights that improve revenue, savings, and compliance across the business.
As enterprise leaders prepare for what lies ahead, contract intelligence is the key to creating agility. It can help the business do more with less and enable growth so they can thrive – rather than survive – in any economic climate. Industry experts are unanimous on its ROI and 81% of World Commerce & Contracting members have plans to implement contract automation.
AI-powered contracting in practice
Icertis recently partnered with Boston Consulting Group to help the company respond to historic inflation with contract intelligence. Using AI, BCG analyzed thousands of documents to better understand which agreements allowed for price adjustments based on inflation clauses. BCG said, "This joint analysis revealed that combining these measures allows IT/ITeS players to prevent revenue leakage to the tune of 1.5-3.5%."
In a parallel use case, a U.S. software leader sought to automate low-risk, high-volume contracts like non-disclosure agreements (NDAs), which are standard but critical to business operations. After implementing AI-driven contract intelligence, the company achieved significant efficiency and enabled 96% of NDAs to be approved without intervention from legal, freeing up resources for more strategic initiatives.
"We had seasoned commercial attorneys spending time reviewing NDAs. With contract intelligence, we have the right attorneys doing the right work – working on those multi-million-dollar deals. That's huge," says their Senior Director of Legal Operations.
Planning for the future with contract intelligence
As innovations like generative AI and large language models (LLMs) rapidly amplify the value of contract intelligence, it has become even more essential – and impactful – with a potential economic downturn looming. Having the right technology in place positions enterprises to gain a competitive advantage and accelerate the pace of business using one of the most powerful assets already at their fingertips: contracts.
---
With unmatched technology and category-defining innovation, Icertis pushes the boundaries of what's possible with contract lifecycle management (CLM). The AI-powered, analyst-validated Icertis Contract Intelligence (ICI) platform turns contracts from static documents into strategic advantage by structuring and connecting the critical contract information that defines how an organization runs. Today, the world's most iconic brands and disruptive innovators trust Icertis to fully realize the intent of their combined 10 million+ contracts worth more than $1 trillion, in 40+ languages and 90+ countries.