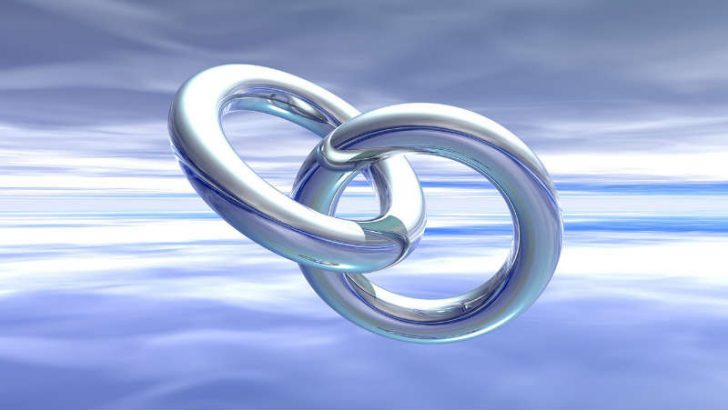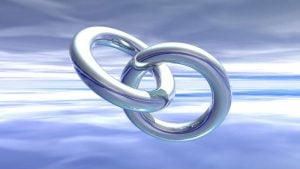 Agiloft announced a new partnership with Mitratech at the Corporate Legal Operations Consortium (CLOC)'s flagship event in Las Vegas. The companies will initially deliver integration between Agiloft CLM and Mitratech's TeamConnect, its Enterprise Legal Management (ELM) solution.
The connection will improve the efficiency of legal operations and in-house legal users with automated workflows and data transfers between the solutions. The press release is light on the details about the connector. However, for legal teams operating both solutions already, it should eliminate duplication of manual entry between them. It enables a best-in-class hybrid software architecture with a seamless connection between the two solutions. It will also be easier to identify overall legal performance, including internal and external legal spending, open contracts, open matters, and risk levels.
Combined, the two solutions will provide a greater proportion of a legal team's needs, with Team Connect providing; matter management, e-billing, legal spend management, document management, reporting and analytics, and processing automation. Agiloft CLM provides agile artificial intelligence-based contract management software.
Eric Laughlin, Agiloft CEO, commented, "We could not be more excited to partner with Mitratech and continue our mission of building the most integrated enterprise CLM on the market. The most powerful CLM systems connect with cross-functional business systems that drive strategic processes and let data flow seamlessly across an organization.
"It is only by establishing these interconnected systems that stakeholders can tap into the insights they need to run more productive teams, respond to change with agility, and outmanoeuvre the competition. Contract data drives business relationships, so integrating Agiloft's CLM platform with the best-in-breed ELM capabilities of Mitratech means legal teams have access to the data they need to make more informed decisions about strategic business matters."
What about EraCLM?
Mike Williams, Mitratech CEO, stated, "While the value in creating synergy between ELM and contracts has long been recognized by corporate legal, the process has rarely been streamlined. Through this partnership and integration with Agiloft, we're tackling a lot of key challenges facing the market, which begins with empowering our joint customers to easily connect critical data sets and make high-value decisions faster and with greater accuracy. It's a win-win for everyone and aligns well with our shared commitment to keep innovation and customer satisfaction at the forefront of every strategic partnership and investment."
However, while this is good news for Agiloft, there is no mention of what it means for EraCLM. Acquired in May 2021 as ContractRoom, renamed EraCLM in November 2021. Does this mean an end for EraCLM? Will Mitratech continue competing against Agiloft with its solution, or will it go to market with Agiloft? In the latest G2 Grid for CLM, Agiloft is placed as a leader, but EraCLM is only a niche player.
Enterprise Times: What does this mean
There is a trend back towards a mix of applications again. Hyperautomation enables leaders to select the best application for their business, often from different platforms, because of the level of integration between different solutions. The connection between Agiloft and TeamConnect seems to offer that hyperautomation connectivity that enables choice.
Prashant Dubey, Agiloft's Chief Strategy Officer and Research Chair, commented, "Generation Operations – or GenO – is here. Agiloft's CLM technology and our partners are rising to meet the needs of a new generation of legal operations professionals who are taking their rightful place at the business strategy table.
Together, Mitratech and Agiloft enable GenO leaders to streamline collaboration across legal teams and between legal and business users, by simplifying interactions with legal and the transfer of data within legal and beyond."
Agiloft and Mitratech need to clarify the details of the integration between the two solutions. There is little information on either website about the integration.