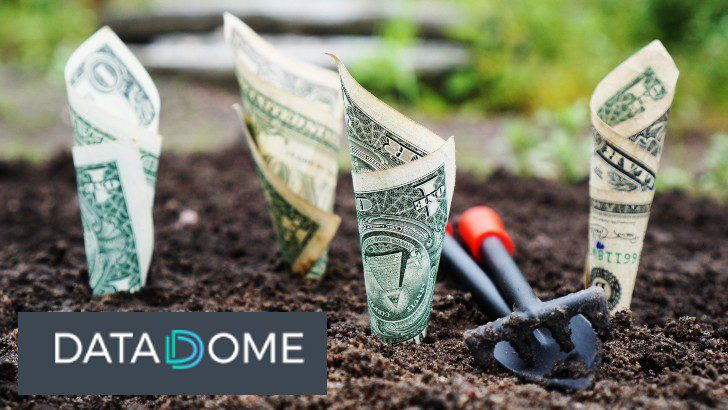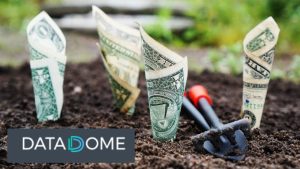 DataDome has closed a Series C funding round that raised $42 million. InfraVia Growth, a French base private equity investor, led the round. The round was also supported by Elephant, ISAI, who led the $35 million Series B funding round in 2021.
Several other unnamed investors also participated, according to the press release. The funds will support Datadome's mission to rid the web of bot-driven cyberattacks and fraud. To achieve this, it will invest in further global expansion and R&D to improve its product suite.
Datadome is a global leader in advanced bot and online fraud management. The fight against fraud is a race with cybercriminals becoming increasingly sophisticated as they look to overcome defences. Malicious bots powered by AI and human-bot combinations can increasingly bypass static barriers like WAFs, traditional CAPTCHAs, and user validation databases.
Addressing the bot challenge
A recent DataDome report noted an attack on a larger US retailer saw around 66 million malicious bot requests in less than two hours. Attacks target the whole customer journey as they learn to mimic human behaviours using compromised systems from the country where online retailers expect their customers to come from.
The report noted that 10 times more attacks on US retailers came from within the US compared to China, the second highest. Datadome aims to win the race, but this is not a sprint. It's a marathon
Benjamin Fabre, CEO and co-founder of DataDome, commented, "Bots have become a common path to fraud. In 2022 alone, DataDome stopped, in real-time, over 250 billion online fraud attempts. Because of how our product is built and deployed, we have a unique lens into attack vectors and can see across silos to stop attacks in their tracks. This is why enterprises like Rakuten, Reddit, and AngelList trust us to protect their digital properties.
"This cash infusion will fund global commercial rollout and R&D efforts to ensure that our offering maintains its award-winning competitive edge, and stays well ahead of bot developers and fraudsters. In InfraVia, we have an investor who trusts in and shares our vision, and brings years of valuable experience helping companies scale globally. Threat actors don't stand a chance."
Datadome is leading the fight
Datadome currently has over 300 customers and over 160 employees, with offices in Paris and New York. Its bot and online fraud solution assesses the intent of every visit in real-time. It detects and mitigates attacks on mobile apps, websites, and APIs with unparalleled accuracy and zero compromises. The solution uses adaptive machine learning algorithms. These evolve in real-time to prevent account takeover, scraping, payment fraud, DDoS, credential stuffing, and more.
Customers include ASUS, McDonald's, and The New York Times, with case studies from Helly Hansen, Klaviyo, Kelkoo, and SNCF.
Guillaume Santamaria, Partner at InfraVia, commented, "We were genuinely impressed by the sophistication of DataDome's solution, as well as the company's growth trajectory, especially in the US. DataDome perfectly embodies our commitment to growth technology companies, and we fully endorse the team's vision of bot management as a foundation for fighting online fraud. We are very much looking forward to the next phase of DataDome's evolution and global scale."
Enterprise Times: What does this mean
Datadome looks set to accelerate its growth with this investment. The company recently achieved SOC 2 Type 2 compliance. It is also building its ecosystem with recent integrations to Edgio and Apigee X.
What isn't clear is where it intends to invest for further geographic expansion. Will it open new sales offices within Europe, LATAM or Asia? The challenge it addresses is global. As it expands its footprint, it will also gather additional data to better understand the threats eCommerce vendors face.
While DataDome currently sits in the leader quadrant of the G2 Grid for Bot Detection and Mitigation Software, it does not appear in the broader E-commerce fraud Protection Grid. Will it look to expand its footprint?