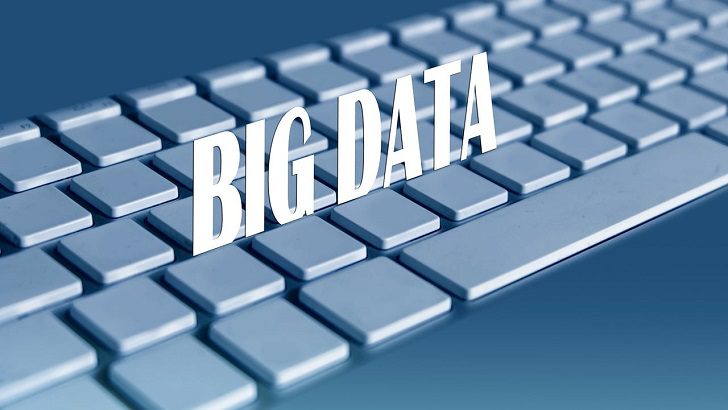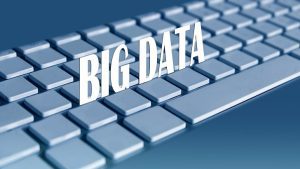 Gert-Jan Wijman is Vice President Europe, Middle East and Africa at Celigo. The company aims is to make automation as simple as possible by enabling anyone to build or deploy integrations. Enterprise Times met up with Gert-Jan to discuss all things about data. Gert-Jan provided his four tips for any enterprise looking to start a major kind of data integration project.
Data integration journey
Businesses need to clarify where their organisation is on the data integration journey. In addition to the level of maturity within the enterprise. This is something that requires some corporate introspection. How much automation does the business want to incorporate into the processes? What are the areas where the business needs external expertise or knowledge? How mature is the enterprise in terms of business processes? Are they documented or not? Will the business want to utilise the current processes in the future? Does the business have the capability to re-engineer and improve them? These are some of the questions and issues any enterprise must consider at the beginning of the process.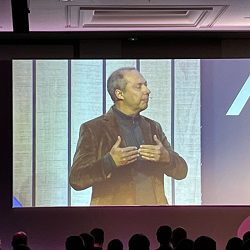 Prioritise aims
Decide where do you want to go with the business and prioritise those aims and objectives. Agree the specific areas the business wants to improve and the specific business processes to be addressed. Can managers define the competencies or capabilities required for the company to move forward? Is it new markets the business needs to enter? Are there new channels to be adopted to reach the market?
Build a roadmap
Build a roadmap for automation with the clients for the midterm – two to three years. Take into account where the business is today and look at what is available in terms of technology. Moreover, how that technology will help the business achieve its strategic objectives.
When appropriate, form partnerships
Consider if the business has the in-house skills to initiate and manage a major programme of change. If the answer is no, then appoint a partner to help the business achieve its goals. There are many services that can be offered around automation and building a network of partners. These partners must add value in different areas that can be critical for successful deployments. The partner may bring industry knowledge, technology or application expertise. It may be know-how in areas like change management, and project management.
Embracing automation – a conversation with Celigo's Mark Simon