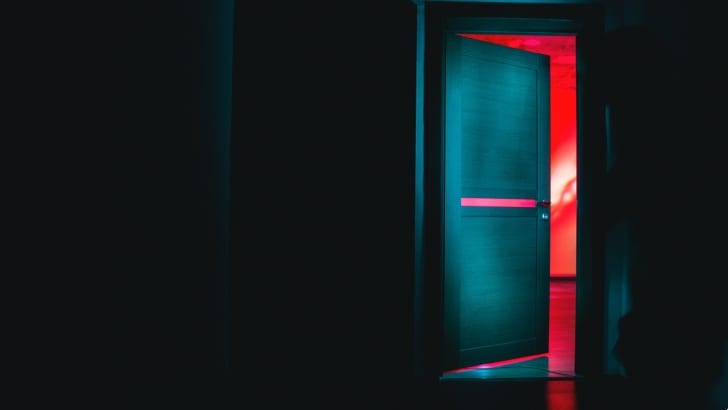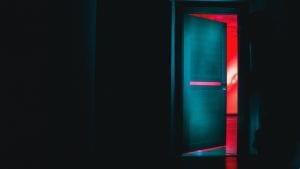 Asana has announced the appointment of Sanj Bhayro to GM of EMEA. He will be responsible for growth in the region and serving the existing enterprise customers.  Bhayro was previously VP of Sales EMEA at Intercom, the business messaging software vendor, for 15 months.
Before that, Bhayro spent nearly 2 years as EMEA Vice President – Operations and Customer Growth of Google Cloud, where he helped deliver growth in EMEA.
He also spent fourteen years at Salesforce in various leadership positions. Enterprise Times recorded a podcast with him about the challenges faced by small businesses and non-profits whilst he was SVP – EMEA Commercial Sales at Salesforce. His varied experience at Salesforce will help him serve the small and large customers of Asana.
Anne Raimondi, Chief Operating Officer and Head of Business at Asana, commented, "Sanj brings to Asana a wealth of experience leading and scaling high-performing GTM teams across the region at Salesforce, Google, and Intercom. I couldn't be more excited for the impact his unique capabilities will bring to our customers, business, and teams. His Enterprise expertise will be critical as we move upmarket and continue to drive more value for our customers in EMEA."
The growing importance of EMEA
Asana has not recently revealed a breakdown of its regional revenues. However, the appointment of Bhayro, who will be based in its EMEA Dublin headquarters, indicates its growing importance and potential. It will be interesting to see whether it starts to break out the revenues and progress it is making in the region in future quarters.
Bhayro will lead the region in his new role and will undoubtedly have his P&L to look after. It will be interesting to see if Asana starts reporting regional breakdowns. Its last financial results focused on the growth of customers spending more than $100,000 (up 78% year over year), and revenues grew by 41% year over year to $141.4 million.
Bhayro commented, "I'm proud to be joining the Asana team at such a pivotal time for the future of work when teams need alignment more than ever before. As someone who is passionate about building and scaling organisations, I will be squarely focused on the journey of the Asana business across EMEA and the opportunity this will bring to our customers within the region. In 2023, Asana will be instrumental to help our current and prospective customers achieve their missions no matter where or when they are collaborating." 
Enterprise Times: What does this mean
As the GM in EMEA, it will be interesting to see how he develops the approach in the region. It already has a significant presence in the region, with offices in Dublin, London, Munich, Paris, and Reykjavik. The Reykjavik office is an international development centre and may not fall under his control. Can Bhayro lead Asana into a period of profitable growth in the region?