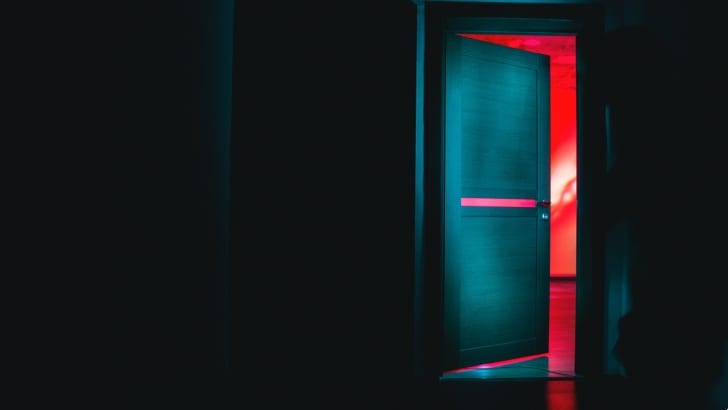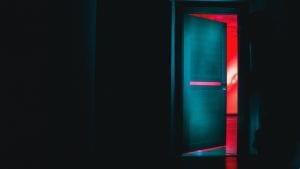 German-headquartered digital transformation consultancy GFT has announced a renewed emphasis in the US with the appointment of Marco Santos as CEO Americas. Santos was previously CEO USA and Latin America Regions. He will now oversee operations in the US, Brazil, Canada, Costa Rica and Mexico. The additional management layer means that GFT can coordinate its approach to multi-national organisations with operations across the region.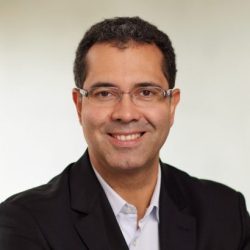 Santos will oversee around 38% of GFT's revenue (as of June 2022, interim statement). What will be interesting to see is whether the company now splits out the revenue within the financial reports rather than combine it with APAC. GFT sees the US as a major region for growth. Currently, it provides only 8% of revenues compared to Brazil (19%) and Canada (9%).
Santos oversaw the growth in Brazil, and GFT is hoping that he can have the same effect over the US. It is a market that is growing quickly. IDC estimate that by 2025 it will surpass $1 trillion and will be a 35% share of the global market.
Can Santos repeat the success of Brazil in the US?
Santos led the growth of the business in Brazil, which now has over 1,800 professionals servicing clients in the country. The US has seen huge growth recently, with 54% growth in Q3 2022 from the previous year. According to LinkedIn, there are only 235 employees based in the US, and that number is likely to grow even faster as Santos looks to win clients and expand the business.
Santos has already created new shore delivery centres for the US market in Mexico and Costa Rica. There are currently 11 different open roles in the US, 11 in Costa Rica, 19 in Mexico and 12 in Canada. The company aims to employ 500 more staff, mainly in Mexico and Costa Rica, to support further growth.
Marco Santos, CEO of Americas at GFT, commented, "American companies are no longer intimidated by the idea of digital transformation. In fact, as their spending patterns show, it's an extremely appealing investment. But what we find often gets lost in the digital transformation journey is the long-term reason for doing so.
"American companies in traditional industries often don't realize that it's possible for them to lead in a digital world that seems to be moving forward without them. We're offering them a new perspective that goes beyond simply replicating the advancements of digital challengers. By shifting this mindset from the start, they're able to not only keep up with the rest of the industry, but outpace their competitors altogether."
Enterprise Times: What does this mean
GFT has more than 10,000 employees worldwide; will this latest move make the company more US-centric? The appointment also recognises Santos's work to grow the company in Brazil over the last few years. Now in charge of a market with even greater potential, will it see GFT become more Americas and specifically US-centric in the coming months and years? What does it mean for Santos, will further success put him in line for CEO?
GFT has a lot of experience delivering digital transformation projects across Europe and South America. It focuses on banking and financial services, including insurance, and has manufacturing and automotive customers. Customers include Credit Agricole Italia, Galgo SA (banking), Macif (Insurance), and schinko (Manufacturing & Automotive). How quickly will it add more US customers to its success stories?