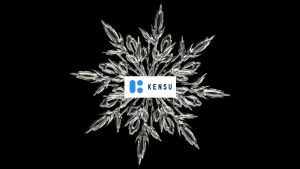 Kensu, the data observability company, has announced that its Community Edition is now powered by the Snowflake platform. The announcement came as Kensu revealed a new partnership with Snowflake, the Data Cloud company. Eleanor Treharne-Jones, CEO of Kensu, commented, "We're excited to partner with Snowflake and build within the Data Cloud to further the availability of data observability at the source to companies from small to large enterprises. This is an important step in ensuring data teams have the 360 data observability they need and can trust what they deliver."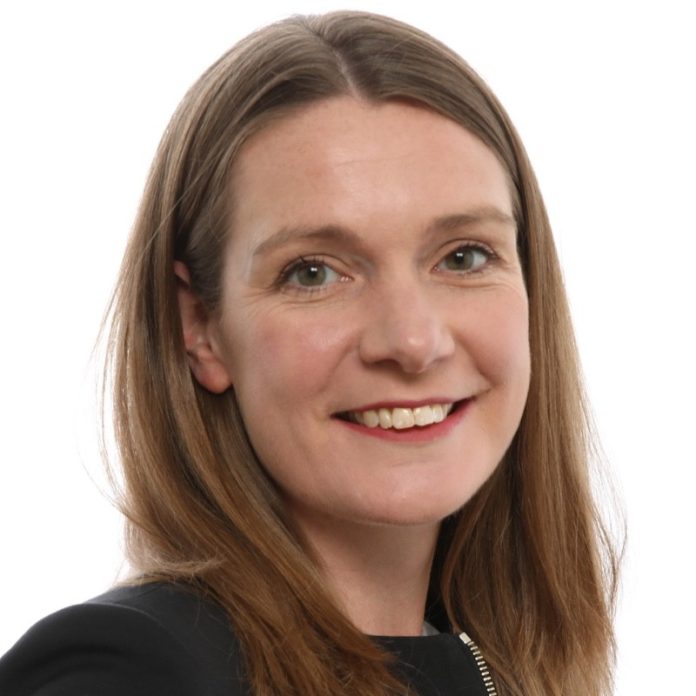 The Kensu community edition enables developers to leverage real-time data observability with an unlimited-time developer environment. Kensu offers the potential to lower maintenance costs, mitigate risks related to data incidents, and improve scalability as solutions grow underpinned by the Snowflake platform. Kensu enables developers to quickly identify and solve data issues such as broken data pipelines, incomplete datasets, or schema changes, which can be detrimental if not properly handled or prevented. The platform also offers enhanced analytics and master data management.
This is also good for the longer-term development of the Kensu platform. Snowflake offers partners access to support engineers and technical experts to optimise application performance, especially as the Kensu Community edition adds more users. In the medium term, it seems to fulfil a prediction that Dhruba Borthakur, co-founder and CTO at Rockset, noted in a recent predictions blog, "In the past 10 years, we've seen the rise of the web app and the phone app, but 2023 is the year of the data app. Reliable, high-performing data applications will be a critical tool for success…"
Snowflake powers up data applications
For Snowflake, this is yet another application that Snowflake powers. Snowflake seems to be adding partners and powering a growing number of data applications on its platform. Recent additions include Ascend.io, which launched Free Ingest, a new feature that will reduce an enterprise's data ingest cost and deliver data products up to 7x faster by ingesting data from all sources into the Snowflake Data Cloud quickly and easily. comforte AG launched a Data Security Platform integration in partnership with Snowflake to help customers securely move sensitive data to Snowflake's single, integrated platform. MediaWallah partnered with Snowflake to make MediaWallah identity resolution data available on the Snowflake Marketplace.
Scott Schilling, senior director of Global Partner Development at Snowflake, commented, "Snowflake's mission is to mobilize the world's data, and we aim to do that through partnerships like the one we have with Kensu. We look forward to watching the Kensu Platform  enhance our customers' ability to trust and mobilize their data in the service of the enterprise as a Powered by Snowflake partner."
Enterprise Times: What does this mean
Software vendors often refrain from revealing where their solutions are hosted. However, Snowflake sees the announcement of being powered by Snowflake as a piece of positive news to shout about, to an extent, no matter how small the company is. For Kensu, the community edition gets a marketing boost from a partnership with a leading brand such as Snowflake. It improves the trust that development teams will have within the startup. It may provide them with the impetus to try out the data observability platform.