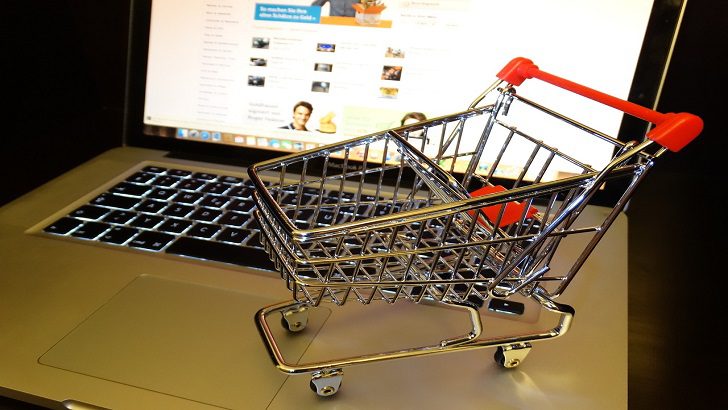 Shopify says it is opening up its infrastructure with the launch of Commerce Components by Shopify (CCS). A modern, composable stack for enterprise retail. The company says this infrastructure powers some of the biggest retailers in the world.
Commerce Components by Shopify provides brands with access to Shopify's foundational, high-performing components —such as checkout. This component converts 72% better than a typical checkout, and 91% better on mobile. In addition to flexible APIs to build dynamic customer experiences that integrate seamlessly with a retailer's preferred back-office services.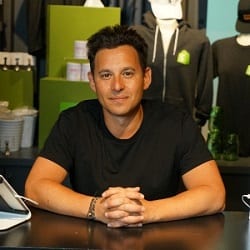 "We've always approached innovation at Shopify by anticipating what retailers need. Then providing those solutions," said Harley Finkelstein, President of Shopify. "Commerce Components by Shopify opens our infrastructure so enterprise retailers don't have to waste time, engineering. Building critical foundations Shopify has already perfected, and instead frees them up to customise, differentiate, and scale."
American brand Mattel will be one of the first enterprise retailers to use Commerce Components. The company is bringing its entire portfolio of brands to Shopify.
"Innovation is at the heart of Mattel," said Sven Gerjets, CTO of Mattel. "We first worked with Shopify on a project called Mattel Creations. A platform for creators to reimagine the most iconic toys in the world. Creations empowered Mattel to move quickly, meet customers where they are, and most importantly leverage Shopify's infrastructure to scale globally. It was hugely successful, and we're excited to transform our brand offerings using Commerce Components."
Featuring an all-new back-office management designed specifically for enterprise, Commerce Components by Shopify gives retailers the speed and flexibility needed to build for the future.
Build with choice
Flexible APIs, now with no rate limits, allow brands to integrate their existing services with Shopify's modular components. Retailers can build unparalleled customer experiences for any device. Enterprise retailers can take the components they need, and leave what they don't. Developers are free to build with any front-end framework they choose.
Tap into the unmatched global scale
Trusted commerce foundations, like the world's best-converting checkout, with 99.95% uptime, processing up to 40,000 checkouts per minute per store. The tool can unlock more than 100 million existing Shop Pay customers, who have opted in for Shopify's one-click checkout.
Shopify's globally scaled infrastructure with over 150 network edge points of presence enables storefronts no matter where customers are in the world.
Partner with a world-class ecosystem
The largest commerce ecosystem in the world, includes a dedicated account team with solutions architects. It includes priority 24/7/365 specialised support, and a network of agency partners and system integrators like Deloitte, EY, and KPMG.
"We know that retailers have a myriad of opportunities in the digital and data age. Whether it's the shifting digital advertising landscape. Showing up for their customers in a differentiated way during a looming recession," said Sam Roddick, Global Deloitte Digital Leader. "In challenging times, we have seen best-in-class alliances between our clients and their platform partners unlock these opportunities. That's why we're thrilled to work with Shopify to bring Commerce Components by Shopify to enterprise retailers globally. Shopify is an industry leader in commerce. We believe Commerce Components will be the advantage in helping propel the enterprise retailers into the next era of commerce."
Enterprise Times: What this means for business.
Today's enterprise retailers face multiple challenges on multiple fronts. This includes the rapid pace of tech evolution and economic uncertainty which impacts on their ability to plan for future investment. Shifting customer expectations mean they must achieve real-time innovation just to remain competitive. To do that, they need a commerce solution that prioritises choice, with the flexibility to integrate and innovate without restrictions. At the same time, it must utilise trusted infrastructure components that help its teams move faster. These elements together are non-negotiable. The challenge for enterprise brands has been to knit together solutions that enable this vision. Shopify says that one-stop shop solution is now here with the launch of Commerce Components by Shopify (CCS).
Shopify's commerce infrastructure and ecosystem is impressive. It is built on components that form one of the world's most powerful retail platforms. Furthermore, the company has spent two decades building, optimising and scaling that infrastructure, which today powers 10% of US eCommerce. The platform processes more than half a trillion dollars. All while giving millions of businesses full control of their brand identity, customer relationships, and data.