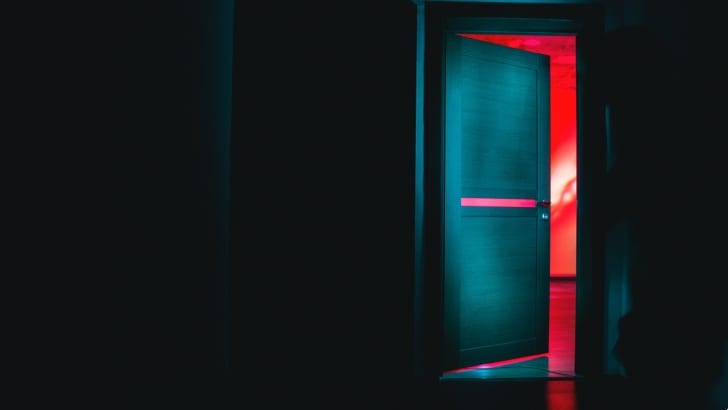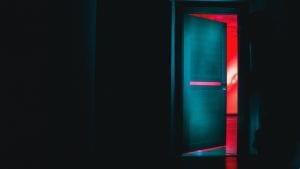 Calabrio, the workforce performance company, has hired Jim Davies as its Chief Experience Officer. Davies was previously Vice President of Research at Gartner. He helped define and nurture the market segments for workforce optimisation (WFO), workforce engagement management (WEM), and voice of the customer (VoC) solutions. Before Gartner, he was a research scientist at DERA.
This is the first Chief Experience Officer for Calibrio, and he will undoubtedly take on some of the responsibilities that Doug Lang had as SVP of Customer Success. Lang left Calabrio in September. In the new role, Davies will work directly with customers and prospects and advise and work with them on customer-first contact centre strategies.
He will also work with product management to interpret customer feedback and share challenges that customer face to improve the product. Additionally, Davies will work with the leadership team to help drive Calabrio's mission as an industry leader focused on customer success.
At Gartner, he advised companies on their Voice of the Customer programs (VOC), and it is this experience that will help shape the direction or Calabrio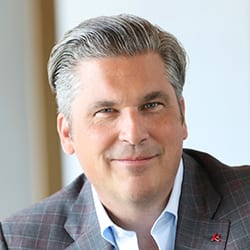 Tom Goodmanson, President and CEO of Calabrio, commented: "As we began to think about this role, I immediately thought about Jim as the perfect candidate. We are really glad that he saw it that way too and agreed to continue his thought leadership with us here at Calabrio.
"He has a deep understanding of the operational challenges facing contact centres today and where workforce performance solutions can level up the customer journey. Jim was at the forefront of the customer-first movement, advising companies to take a deeper look at how agent performance and engagement can directly correlate to business-elevating customer experiences (CX)."
Why join Calabrio
Davies explained why he joined Calabrio, saying, "I've been tracking Calabrio for well over a decade and relish the opportunity to be a part of their journey. CX organisations across the world have access to huge volumes of data. What Calabrio does differently is use that data to not just provide a holistic view of the customer experience but also the agent experience, and from there improve both journeys. Agents are fundamental to the melting pot of customer service where the engagement level of an agent can make or break the experience a customer receives.
"Calabrio has the services and support organisation and customer-first mindset to help bring these improvements to life for their customers. As CXO I'll be taking a proactive approach to ensure every customer optimises their investment in the Calabrio ONE suite and make them genuine advocates. I also want to hear their pain points and fully understand their experiences so Calabrio can continue to evolve and lead as a trusted ally."
Davies also revealed more of his thinking in an interview with Ross Daniels, CMO of Calabrio. It's early days for Davies; he spoke about what excites him at Calabrio.
"I'm really looking forward to interacting with customers and hearing their experiences with the Calabrio ONE suite. The exciting part of my role is making customers our advocates. I'm not here to upsell them on anything. As the CXO, I want to wholeheartedly hear their pain points, successes, and how we can continue to evolve and provide even better experiences to our customers. Calabrio has done a tremendous job growing its brand and client base, while still focusing on its own customer experiences.
"My goal is to take a proactive approach, and act as a partner to all Calabrio departments and clients alike, and together ensure customers elevate their initiatives and optimize their investment in the Calabrio ONE suite."
Enterprise Times: What does this mean
Davies has spent many years working in the CRM market. He was one of the authors of the Gartner CRM Quadrant, for example. His knowledge of the industry and relationships with the customers of Calabrio and its competitors will be a valuable addition to the leadership team.
Whilst he will have a strong input into where Calabrio stands in the market and how it can move forward, his transition to an executive will be interesting. Can he evolve the Calabrio customer success program and make a lasting difference to the company? Analysts advise they rarely get to execute on their views. It will be interesting to see what challenges Davies overcomes in the coming months.