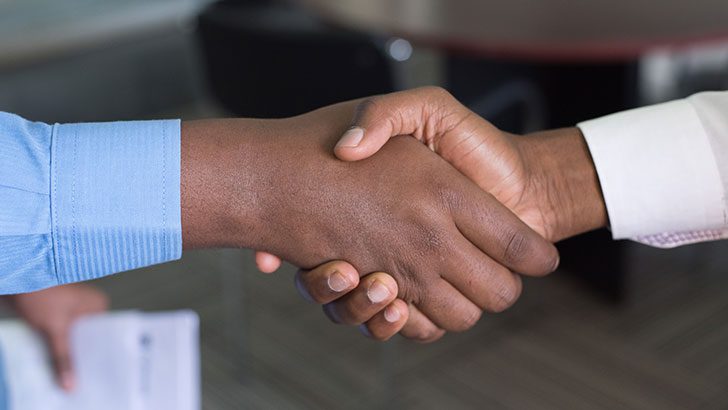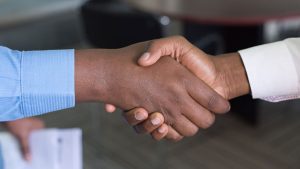 Low-code vendor Appian has expanded its global partner program and added new partner offerings. The changes come as a response to the rise in demand for low-code practitioners. Appian says that demand has increased 75-100% over the last few years. The rise in demand has been driven by organisations seeking to improve and optimise business processes through digitisation and automation.
Marc Wilson, Chief Partner Officer, Appian, said. "Our relationships with our strategic global partners are deep.
"Appian partners are invested for the long-term, and this means our joint customers get continuous innovation in both the product itself and the ways it can be delivered that best fits their need."
What is in the new partner program?
That's a good question. The press release is remarkably light on content, and there is nothing that is easily accessible publicly on the website. What Appian has said is:
The Appian partner program allows registered users to access an extended range of capabilities and continuous enhancements to the Appian Low-Code Platform. In addition, Appian partners and customers have these benefits:
Free access to the Appian Community Edition environment
Opportunities to gain Appian Certifications by role and earn Appian Pro Badges
Personalised Appian Learning path with in-classroom and online classes for different roles
Appian already prides itself on its long-term relationships with its partners. How it expands this will be interesting. It might be that expansion is about reaching out to a new set of partners in areas where the company feels it is underrepresented. If so, will this be by region or by industry? Will it be by the size of potential customers?
Any of these three options will cost more than just money. Expanding a partner program requires a lot of resources including money, people and training for those partners. As can be seen from the statement above, Appian is already putting resources into its training. It will want to ensure that partners keep up and even increase the number of certified people on staff. It will also want to ensure it can deliver that in-classroom training in as many locations as possible.
Enterprise Times: What does this mean?
Growing and scaling a partner program to meet demand is a necessity for any organisation. However, it is rarely as easy as just increasing the resources you have to bring new partners on. Different partners will have different goals for the relationship, and some will need more support than others.
One of the biggest challenges will be finding those new partners. Some will be obvious, and Appian will need to go and attract them, while others will see an opportunity and knock on Appian's door.
However, getting a balanced set of partners with the right credentials will take time and effort. How will Appian select new partners? How will it drive awareness into new markets by territory and industry? Will it target companies that are already partners with its competitors? That would be a good move if it hopes to use the partners to bring across those clients. However, that also brings risk in hoping those partners will create an Appian business stream.
As a simple announcement, this is good news for Appian. It is just a shame that it is so light on detail.