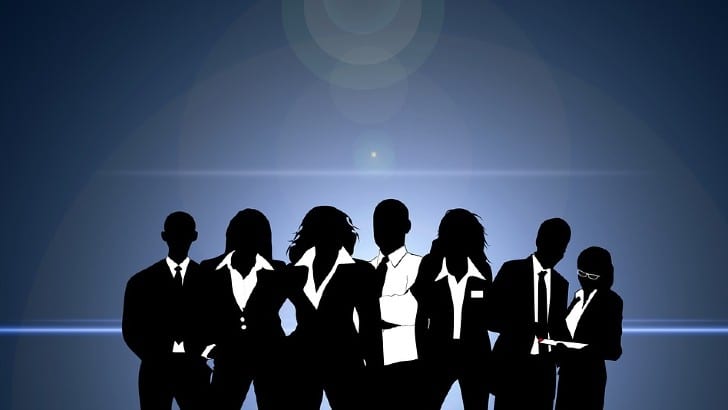 Another quiet week for content from PSA vendors. Kantata updated and added content to what was little more than a holding page following the announcement of the new brand. Kantata was formed from the merger of Kimble Applications and Mavenlink.
The new site gives a good indication of what the market can expect from the newly formed company around its messaging. This means that customers should repoint any bookmarked links from the Mavenlink and Kimble websites to the new Kantata one, as updates will be provided only on the Kantata one.
The community, knowledge base, support and training pages all revert to a single Kantata client resources page. Users are then prompted to go to either Kantata OX (Mavenlink) or SX (Kimble) sites. There is still work to do, and expect further updates and improvements over the coming days and weeks
Accelo
In a nicely written blog by Chelsea Williams, Accelo explains how Grey Matter, a Cincinnati-based B2B marketing agency, successfully deployed its solution to solve its work management challenge. Williams interviewed Tony Bradberry, MD of Grey Matter, about the challenge and the solution that Accelo provided.
Replacing Hubspot, Accelo automated many of the manual tasks his team had been burdened with around resource management, billing and reporting. The implementation went smoothly. Bradberry has a crucial approach to the process. He stated: "Come into it expecting to have to do it as a partnership. The more responsive and active you are in the process, the better and quicker it's going to move for you."
While there were challenges, together, they were worked through. The project was a success, with Grey Matter calling out three benefits:
Every stage of the client relationship is now visible, making individual responsibilities clear and trackable.
When the business brings on new team members, they access the recorded training sessions to learn how to use Accelo.
Grey Matter has adopted the data input approach they saw Accelo's Implementation team use to improve their client onboarding.
Clovine
There was another round of minor updates for the Clovine application. In the Workspace dashboard, it moved the locations for bookmark and recent groups. There were also tweaks around the English/Korean versions. The profile picture was enlarged slightly, and numerous other bug fixes appeared.
Kantata
Rebranding continues with Kantata OX losing more of the Mavenlink references. Two key feature updates this week. The template creation process gets a minor makeover. During template creation, users can now see more information alongside the tasks and the project start and end dates. These include:
Resource roles on the project
Resource role task assignments
Resources' estimated hours
Skills associated with resources (editable in a new side panel)
This gives the user a fuller picture of the template they are creating.
There is a new default access group and account permission for the talent network. All new external members default to the new collaborator (external) permission set. It gives them access to a wider but appropriate range of features.
Planview
There was a minor update to the Planview LeanKit application. It is now possible for customers to provide LeanKit customer care with the IP addresses that are allowed to access their LeanKit application via an Administrative interface to manage IP filter rules. One assumes that customers must ensure their firewalls are configured to allow such access if hosted internally.