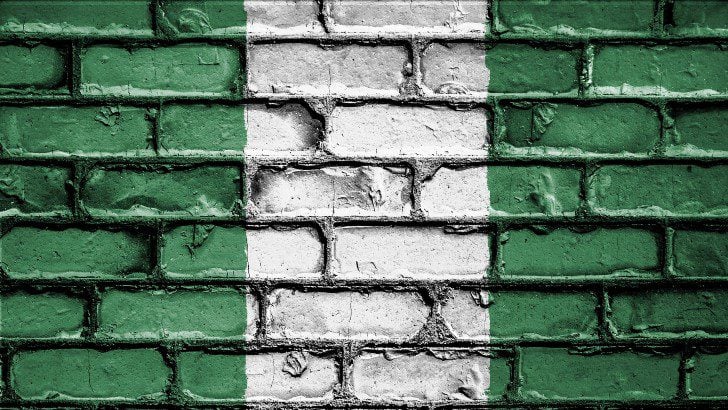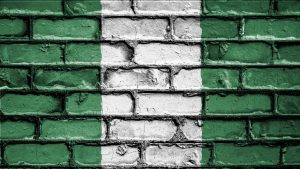 Zoho has launched the Africa Digital Enabler Plan in Nigeria. It will offer three solutions at an initial 50% discount to encourage SMEs to transform digitally. To support the initiative, the company is also planning to open an office in Lagos, the capital of Nigeria, in July this year. The announcements were made at Zoholics Nigeria, its first user conference in the country.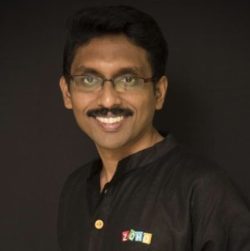 Hyther Nizam, President, Zoho MEA, commented: "As part of 'transnational localism' strategy where our growth is underpinned with that of the region, we bring our global expertise to support the creation of self-sufficient economic clusters.
"We started by offering our products in local pricing, hiring locally and now by opening an office here to cater to our growing customer base, even as we continue to grow our partner network in the country. Furthermore, the Africa Digital Enabler Plan is designed to provide micro and small businesses a segue to digital transformation."
Africa Digital Enabler Plan
The Digital Enabler plan is open to businesses with up to five employees to digitise their organisation. Zoho is offering three solutions at a 50% discount for a limited time, three months from July 1st. What is not quite clear is how long the discount lasts. The Digital Enabler plan provides Zoho Workspace (Standard edition), Zoho Bigin (Premier edition) and Zoho Invoice (Free edition) at the cost of $7.5 per month ( full price is $15 per month).
Zoho Workspace provides several collaboration and productivity apps from Zoho including:
Included in the bundle are administration and security tools to help manage the platform and Zia Search, the Zoho AI-based search tool.
Bigin is a CRM specifically designed for MSMEs. It provides the core components of a CRM solution without the added complexity that can create needless manual work in SMEs. The solution also integrates with other Zoho apps, Google Workspace, Microsoft 365, Zoom, Mailchimp etc.
Zoho Invoice is a free invoicing solution. There is no paid-for option. It enables an organisation to create professional invoices, send them and then automate the payment process with integration to Paypal and other integrations. The solution also provides the ability to scan, record and track expenses and has a reporting solution.
Better together
All the solutions integrate, enabling users to minimise duplicate entry across Invoice and BIgin, for example. There are also mobile apps available for all applications. Zoho also offers support for these applications with access to community forums, knowledge bases, a self-service portal, emails, and chat support. It will also offer telephone and chat support during business hours, five days a week.
Nizam added: "For small businesses, enterprise technology is prohibitively priced and inaccessible. We want to remove the technology barrier and help them kickstart their digital transformation journey, that will in turn help them stay nimble and quickly adapt to changing market conditions.
"The products are available in local pricing, helping businesses avoid cost fluctuations due to changing dollar value, which is beneficial in the current turbulent economy. We hope that Nigerian businesses will avail this plan and fast-track their growth by leveraging cloud technology."
Enterprise Times: What does this mean
This is a smart move by Zoho as it looks to expand in Africa ahead of many rivals. Its low-cost approach, which has done well in India, will also attract users in Nigeria and beyond. It is unclear whether the plan is open to anyone in Africa or is available anywhere else globally.
It will enable Zoho to continue its growth on the continent, which few other vendors are focused on? The choice of Nigeria is a sensible one. It has the largest economy in Africa, with US$432.3 billion in 2020 (compared to South Africa's $302.9 billion). It was expected to expand by 3.4% in 2021 (Source TradingEconomics). SMEs account for 48% of the national GDP, 96% of businesses and 84% of employment (Source PwC).