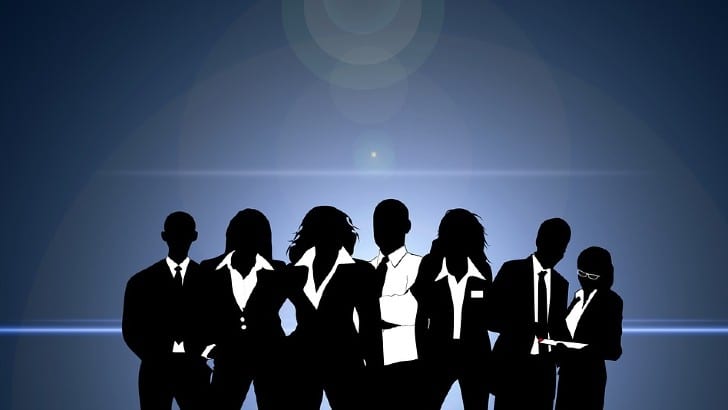 The week's major news was the Enrich acquisition by Planview, adding a leading analytics vendor to its portfolio. Other news below included a customer announcement from Screendragon with little details. There were also product updates from Kantata and Project Manager. Finally, Asana published its inaugural ESG report.
Asana
Asana published its first ESG report. The report details what Asana achieved across its environment, sustainability and governance initiatives in 2021. The information is aligned with the sustainability accounting standards for the software and IT industry.
In the introduction, Dustin Moskovitz, co-founder and CEO of Asana, commented: "Asana was founded with a simple but ambitious mission: To help humanity thrive by enabling the world's teams to work together effortlessly. Every day I'm inspired by the tremendous progress that companies, organizations, and individuals are making to address our world's biggest challenges and create new opportunities. Our goal is to help them achieve their missions and to thrive along the way."
Unlike many organisations, the report is a microsite filled with reporting data around the standards across ES and G. There are three main sections and accompanying data sheets for investors to analyse.
Within the Social section, there are three main entries:
Diversity, Inclusion, and belong
Talent Recruitment and engagement
Community Involvement
Within governance, the sections are:
Policies and procedures
Oversight and committees
LTSE Listing
Data Security and Privacy
The Environmental section is divided into four areas:
Goals
Risk
Reducing our carbon footprint
Sustainability
Kantata OX / Mavenlink
Kantata revealed the latest updates to Kantata OX (Mavenlink). This is a minor but important update as it sees the data embedded in Insights dashboards updated every 30 minutes rather than every hour. This will enable business leaders to have insights fasters.
The dashboard also reveals when the last update was made. It allows leaders to make more timely decisions, delivering tighter deadlines and ensuring they have the latest information at their fingertips.
ProjectManager
The June update from ProjectManager sees updates to task cards, reports, global search and several other minor fixes and updates.
There is a new layout for task cards after a redesign that improves the usability of the feature. There is a larger workable area, and more information is now visible and editable. This includes a new chat window to enhance collaboration across project teams. There is a breadcrumbs trail and the ability to view baselines on projects like Gantt charts already do.
The recently launched global search is available on mobile devices and other small-screen devices. It is now possible to search by project ID or short name. Users can now navigate search responses using keyboard commands. It allows users to preview files In the search panel. There is also an on-page search feature for the list, board and Gantt/sheet pages to find items with those page views and when using the global search.
The Portfolio Status Report has been extended and can now include actual hours, the values of time/workload and cost information in the colour-coded section at the top of the report.
Several other bugs are fixed, including once that recognises when users are using mobiles and will redirect them to the mobile app when accessing a link.
ScreenDragon
ScreenDragon has revealed that The Old Shanghai Firecracker Factory has selected Screendragon as its agency management software. Founded in 1993, The Old Shanghai Firecracker Factory has built an impressive client portfolio that includes Dell Technology, Mini, FlySafair, SYSPRO, and BMW. It provides an integrated suite of services to its clients, from Brand services to marketing strategy, advertising, retail, sales and events.