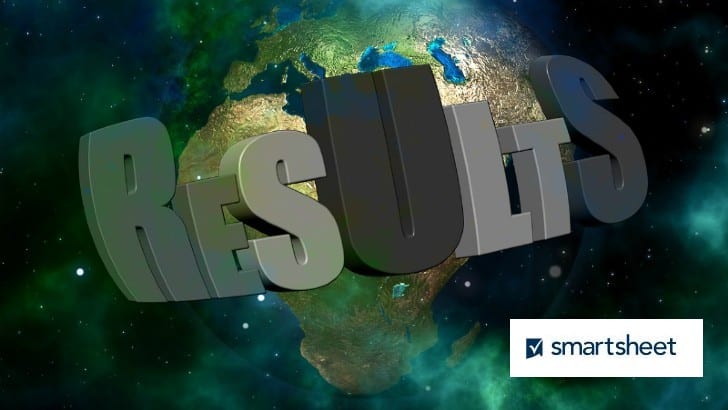 Despite strong growth, after Smartsheet reported its Q1 2023 results, its share price fell from $40.61 to $36.88 as of writing. Over the last year, the drop has been even bigger. It has fallen from a high of $85.65 (Source Yahoo).
The good news is that Smartsheet continues to grow its revenue. This quarter, revenue growth was 44% to 168.3 million. Bookings also grew by 36% year over year to $180.1 million. There was also a record of net new logos for the company during the quarter since it went public.
Another KPI that is doing well is retention which stands at 133% overall and 149% for those customers spending more than $500,000. However, the company continues to make a loss with a negative operating cash flow of $5.1 million. Net free cash flow was negative $9.1. These losses and the Non-GAAP operating loss it forecasts for 2023, of $86 million to $76 million, are the cause for alarm in some circles.
Mark Mader, President and CEO of Smartsheet, commented:
"Our global team delivered a solid start to the year. New customers selected Smartsheet at an accelerating rate, as evidenced by record net new plans added and bookings achieved in the first quarter.
"We continue to see significant expansion, especially in the enterprise tier, as customers experience the powerful impact our platform has across their organizations. We remain focused on investing thoughtfully and strategically to capitalize on the significant market opportunity in front of us and deliver innovation that helps our customers transform how they work."
Is Smartsheet in trouble?
While the stock has continued to fall, this might change. Barrons reported that 13 of 14 analysed polled are looking to buy the stock. There was also an estimate on the share price that set it at $50-$80. Is the stock undervalued? Perhaps. The fall may also be because of the macro-economic situation, which many feel is worsening with inflation looming and constant disruption to the market.
Smartsheet is running at a loss, and investors may feel that this makes it vulnerable if the market suddenly collapses. The question is whether Smartsheet is prepared for this downturn. It appears so with Mader stating: "we're mindful of the current macroeconomic environment and have taken steps to ensure we maintain a high rate of top-line growth and reach free cash flow breakeven this fiscal year." (Source Motley Fool).
The big question is whether Smartsheet can react quickly enough to cut costs if the pipeline does dry up quickly. This question could have caused investors to sell and drop the share price.
Smartsheet sells solutions that increase the operational efficiency of its customers. This is something that many will continue to invest in, despite a downturn in the economy. As the recent Salesforce results showed, despite the economic outlook, firms still want to spend money on digitisation.
Enterprise Times: What does this mean
The nervousness around Smartsheet seems a little unfounded at first glance. It is growing well with the addition of net new customers, expansion within existing customers and new products, including the launch of Project Assistant, an onboarding tool.
The big question for Mader is whether he needs to retrench a little and focus a little more on profitability and less on growth. However, if he does so, there are other vendors out there, some public and some private, that have the backing to continue expansion.
Everything appears to be rosy at Smartsheet. However, there seems to be a growing nervousness in the market about the fortunes of this type of vendor. If the shares do not recover, a private equity firm might jump in to take control.
As the financial year unfolds, Mader hopes the economy remains relatively stable, and the growth strategy succeeds. Competitors like Asana, Wrike and Monday.com will continue to fight for market share, though. There is a huge opportunity here but, as competition grows, does Smartsheet have the brand recognition for fulfilling its undoubted potential?