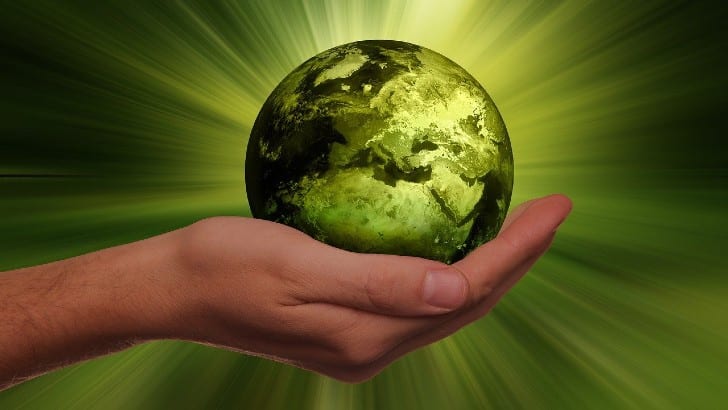 Software AG has launched ARIS for sustainability. The free accelerator solution requires a subscription to ARIS, its business process analysis (BPA) and management software solution. ARIS was first launched 30 years ago and has provided firms such as Airbus, Proximus and the Dubai Municipality with a tool to understand their business processes better and enhance them.
ARIS for sustainability allows customers to measure, plan, and introduce new processes to improve sustainability strategy.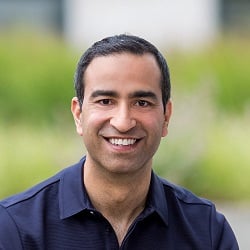 Sanjay Brahmawar, CEO of Software AG, says: "The challenges that organizations need to overcome on a daily basis require constant innovation and this is never more true than when it comes to sustainability. We need new thinking and fresh answers if we're to collectively solve the universal issues we're facing today. So we're delighted to be standing side-by-side with our customers and helping them to address their sustainability strategies with greater visibility, insight and control. We're bringing 30 years' of business process experience to the table in this area." 
For those not using ARIS already, Software AG offers a 30 day trial for a limited number of users.
What ARIS for sustainability includes
There is little doubt that sustainability is now high up on the agenda for enterprise businesses worldwide. In the recent Sapphire keynote, Christian Klein, CEO of SAP, underlined its importance when he said: "The green line is as important as the top and the bottom line. Your customers, employees and investors, they will follow the enterprises who run sustainably."
Sustainability for enterprise is often founded upon a strategy of three P's – People, Profit and Planet. To that, it adds the enabling "P" of Process. ARIS for sustainability includes process models, ESG templates, reports, and dashboards. They can be connected to the existing ARIS solution, leveraging any data held within that solution.
The solution comprises four steps guiding organisations to a better level of sustainability:
Assess: It assesses the baseline strategy using the data available, identifying a baseline of the company, its operational readiness and highlighting regulatory requirements
Build Strategy: Assist with the creation of a sustainability strategy, building goals, KPIs and governance
Operationalize: It assists with the required changes in day to day operations with assistance around the change management required, rollout, and the creation of audit-proof confirmation of changes
Track & Report: Creates accountability by ensuring that KPIs are tracked across the business and data collated and presented for regulatory and board reporting
Once deployed, ARIS for sustainability helps organisations to better understand and improve its influence on stakeholders and the planet whilst maintaining profitability.
Enterprise Times: What does this mean
While this is not a solution that any organisation can leverage because of the prerequisite, it will be of interest to those using ARIS and those considering it. The approach of understanding the process levers that can drive improvements to sustainability has a foundation.
Dr Stefan Siedel, Chair of Information Systems and Innovation, University of Lichtenstein, commented: "Only through process change can the transformative power of IT be fully leveraged to create environmentally sustainable organizations. Which in turn, will create an environmentally sustainable society."
It is unclear whether Software AG has deployed ARIS for sustainability within its organisation. Sustainability is important to Software AG, though. In April 2022, Software AG signed the UN Global Compact (UNGC), the world's largest responsible and sustainable corporate governance initiative. It has also adjusted its transformation strategy, Helix, to better align with its own sustainability goals.
Those goals focus on delivering targets against a deadline of 2025. They include targets across five areas:
Leadership and Governance
Employees
Customers & Technology
Value for Society
Environmental impact, including a path to achieve net-zero emissions by the end of 2022
Software AG has a well-formed sustainability strategy, and it is now looking to help others develop and implement their own. How quickly will customers adopt ARIS for sustainability, and how quickly can Software AG talk about it?