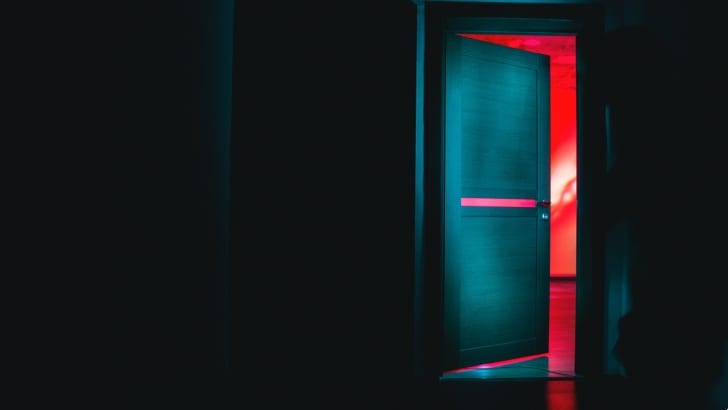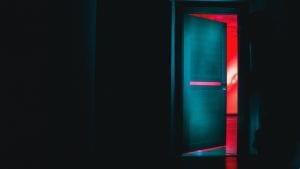 Unit4 has appointed Tania Garrett as its new Chief People Officer. She takes on the role from Lisa Dodman, who left in February. This is the latest change in the senior leadership, with Dave Dyer joining as Regional President of North America earlier this year. Garrett will report to Mike Ettling, CEO, Unit 4 and be responsible for talent acquisition, learning & development, compensation & benefits, and regional HR field teams.
Garrett has more than 20 years of experience in the HR function and comes from Adobe, where she spent nearly six years and was VP, International Employee Experience. She has led HR teams, but this is her first role as Chief People Officer. At Adobe, she led the transformation of the Adobe employee experience, first across EMEA and then internationally. During that time, Adobe made several acquisitions and she both improved and standardised processes across the organisation.
Before Adobe, Garrett was Group HR Director at Parabis Group Limited and helped senior HR roles at Experian, Towers Watson and Valspar. Her experience in professional services and a major software company makes her background extremely relevant to Unit4.
Mike Ettling, Chief Executive Officer, Unit4, commented: "We are excited to welcome Tania to Unit4 and, as a people-centric business, we are delighted to have someone with her wealth of global experience, talent and passion for people, join the company through our next phase of growth. With a track record of strategic leadership and hands-on execution, she will help us to further invest in our people and accelerate Unit4's journey to support our customers in delivering an exceptional people experience to their organization as well as to their customers."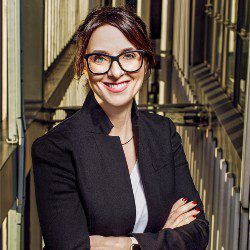 Garrett herself commented: "I am thrilled to be joining Unit4 at a time when we are all emerging from the pandemic, and businesses are looking to shift their priorities back to sustainable growth. Now, more than ever, leaders need to retain talent and motivate their people in new ways, and I very much look forward to being part of that journey here at Unit4."
Enterprise Times: What does this mean
This is a good career move for Garrett. She now takes full control of the Unit4 HR function, and it will be interesting to see where her focus is during the initial months. After losing Dodman, Unit4 has found a worthy replacement with expertise in employee engagement, which is paramount to many organisations.
It will be interesting to see how she evolves the current processes and systems at Unit4 and what role she has externally. As the company focused on people-centric ERP, Garrett potentially has a wider role to play as a spokesperson for HR across the customer base and internally.