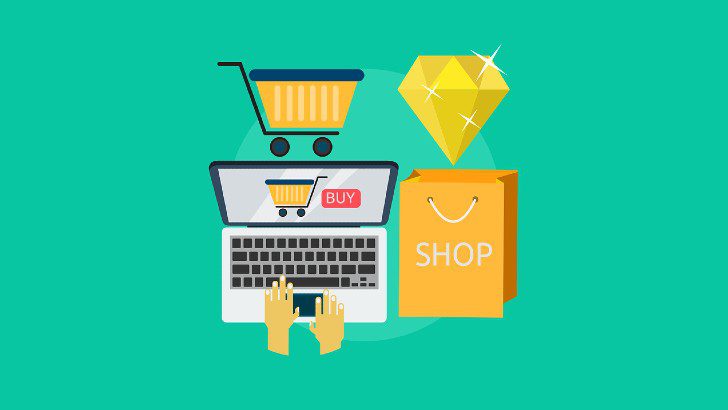 In a small survey of 100 respondents, Red Ant, the retail platform vendor, has unearthed some interesting insights into the state of retail. The survey pulls out several data points of interest and focuses on the changes made since the pandemic.
It seems that not all retailers were quick to react to the changing circumstances of the pandemic. While 44% adjusted processes within 6 months (and many, one suspects, much faster), 38% planned changes over the following 6-18 months, and 17% are still planning changes. Only 1% said they need no changes.
Those changes varied; the top 5 were:
Focus on sustainability (38%)
Frictionless payment systems (cashier-less shopping / mobile PoS) (24%)
More resilient and secure retailing (24%)
A full omnichannel strategy or integrated customer channels (21%)
Ways to leverage data/analytics to optimise store performance (20%)
Except for sustainability, most of these initiatives are technology based. Yet, retailers are wary of major transformation. Only 11% invested in a full retail technology system. However, 46% completed individual projects. Just outside the top five, clienteling (18%) is important to many, with 45% indicating that it is a priority and a further 37% seeing some value. Other initiatives such as experiential retail, AR/VR and personalisation are much lower down the priority list despite the recent hype.
What would have been more interesting is if Red Ant had sought a deeper understanding from these survey answers. Especially around how retailers have become more sustainable over the last two years.
The challenges
Making the changes needed is not easy, and retailers have faced challenges. Three challenges stood out from the rest:
Data management and integration (25%)
Finding the right skills (23%)
Confusion over which retail technologies to implement (21%)
The war on talent is well known across multiple industries, and with the dearth of digital skills, the retail sector often struggles to attract the right skills at a salary it can afford. Red Ant chooses not to focus on this but the challenge of data management and integration. Could Red Ant provide an answer to this solution with expertise around its platform?
Data, or rather data use, is a priority for many retailers (37%), though not as high as omnichannel (40%). But can retailers do one without the other? Probably not. The survey also asked about data strategy. 92% of respondents said that they have a data strategy, but in 65% of organisations, it is not clear or not understood widely.
A more important question is whether the data quality is good enough to leverage analytics. 41% agreed that it is, and 39% say it is adequate and could be improved. The remainder (20%) did not believe the data was suitable or didn't know. GDPR is also still a challenge despite being in force for several years, with 2% claiming non-compliance (However 2% of the respondents were US-based, so the question may not have been as relevant). More worryingly, 17% didn't know if it was compliant or not!
Enterprise Times: What does this mean
This small but interesting survey throws up the reality in retail. Omnichannel retailing is emerging as increasingly important, and it needs consistent and quality data to support it. Another rapidly emerging requirement, possibly since COP 26, is sustainability. This was also seen in a recent Clarity report by Deltek in the Architecture and Engineering sector. At the heart of any successful retail transformation lies data, and quality data.
Sarah Friswell, CEO at Red Ant, said, "These results tell us that whilst the majority of organisations say they have invested in retail tech since the pandemic began, this will provide only short-term value if their data quality and management isn't where it needs to be. With a large proportion saying that they need to improve data capabilities, too many retailers are considering improvements without having a clear and well-communicated data strategy. 
"Retailers are prioritising long-term gains for the planet by focusing on sustainability initiatives which echo consumer values. However, they need to think long-term in realising value from their data and keeping customers truly happy with consistent customer experience across all channels. Retailers must be certain of their data quality, compliance, integration, and management to make the most of any retail tech investment. Making retail tech investments that will benefit retailers in the long term and take advantage of their data is vital to compete in this tough digital landscape. 
"If they invest in knowledgeable store associates who are empowered with the right customer data and the right technology, retailers will ensure they can create remarkable and consistent customer experiences for customers, online and in-store."