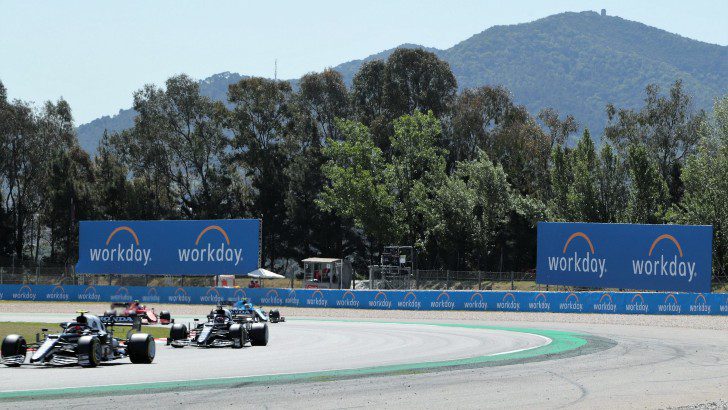 Formula 1 has renewed and expanded its strategic partnership with Workday. The new arrangement will also see Workday roll out its HCM platform to the 500+ staff based mainly at Biggin Hill, UK. Workday will also become a regional partner of F1.
It will see Workday branding at trackside, potentially outshining several rivals that have sponsored individual cars. The agreement includes Europe, the Middle East and Africa but does not mention any presence in the Americas or Asia. It extends Workday's existing partnership to sponsor the Formula 1 European Tour.
Brandon Snow, Managing Director, Commercial at Formula 1, said: "In F1, our supremely talented group of people are what makes the sport the success it is, and that's down to their ability to make quick, smart decisions in key moments.
"It's vital we are able to provide them with the premium service that Workday offer, whilst also showcasing what Workday can do to our engaged audience, whether that's business-to-consumer or business-to-business. Our extended and expanded partnership will continue to see us use our unique platform to promote our shared values."
HCM extends Formula 1 flexibility
In a recent blog Chris Roberts, head of IT infrastructure at Formula 1 explained how the company has embraced a flexible attitude. Roberts foresaw the impact that the pandemic might have and pre-ordered 100 laptops right at the start.
Roberts stated: "The key learning for me was to get ahead of the game and be as flexible as humanly possible because user requirements are many and varied. We were already on it with regards to VPNs, but having the right comms, the right equipment, and being able to spin those services up fairly quickly, were all key to our success."
To that list, he can now add software. Cloud-based Workday is available anywhere in the world. It means employees can easily and securely access information from whatever device they choose to use from anywhere. This access to real-time information is as important in the F1 marketing world as it is for employees.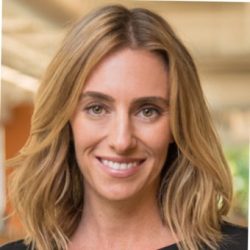 Christine Cefalo, CMO, at Workday, commented: "At Workday, we understand that adaptability in real-time is critical to organisational success – especially in this fast-paced environment.
 "Our renewed and expanded partnership with F1 further underscores the ongoing importance of informed decision-making, not only in the racing world but for a changing world."
Enterprise Times: What does this mean
For Workday, this will give it bigger visibility regionally. It also adds another mega brand to its HCM stable of customers. For Workday, that Formula 1 has decided to leverage its HCM solution is a boost that will no doubt slightly offset the cost of the sponsorship.
In some ways, it is surprising that it has not extended the relationship into Asia where Workday is also growing quickly. That may come. This is good news for Workday and also for Formula 1 employees that now have a leading HCM solution that few organisations of their size adopt.