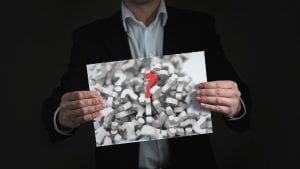 This is the 31st in a series of business tips from industry leaders that Enterprise Times has interviewed. Earlier this year, Enterprise Times spoke to Simon Patteson, Vice President of Sales EMEA at Icertis. He spoke about the growth in Europe that Icertis continues to see.
We also asked whether he could share a tip for a business leader who is growing their organisation in the era of remote working and a distributed workforce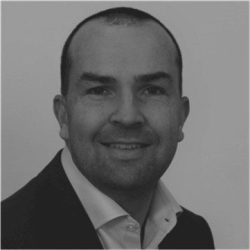 "It's been a challenge. We've tried all sorts of things. Novel, silly things like wearing your favourite sporting shirt. We've tried to sit around and have a drink or a coffee. We've had more casual meetings all the way through to let's be tight with a short 20-minute meeting.
"People can hide on our Team's calls. My Monday morning meetings have more than 20 people on them. It's making sure that you're aware of those individuals who don't broadcast so much. Make sure you give them a chance. Encourage videos to be on as much as possible as well."