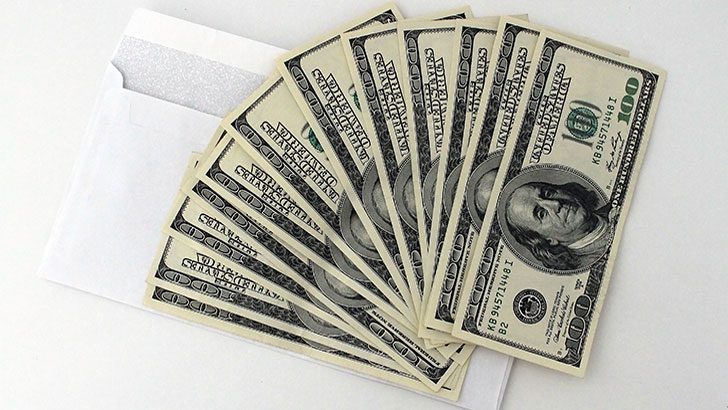 KKR has acquired Barracuda Networks from Thoma Bravo for an undisclosed sum. Over the last few years, Barracuda profited from Thoma Bravo's ownership with the funds to make several strategic acquisitions. It has also grown its revenue to over $500M. It means the price paid by KKR will have been substantial. Reuters, quoting sources, claims that KKR has paid around $4 billion, including debt.
John Park, Head of Americas Technology Private Equity at KKR, said. "We continue to see cybersecurity as a highly attractive sector and are excited to back a clear leader in the space.
"Given its proven track record of growth and innovation, we believe that Barracuda has the right team and model to capture business in this growing market."
Why has KKR bought Barracuda?
From Park's statement above, it is clear that this is part of a planned strategy. KKR has been investing heavily in cybersecurity and has built a strong portfolio. A quick look at its technology portfolio throws up cybersecurity companies such as Optiv, DarkTrace, ReliaQuest, KnowBe4 and ForgeRock.
Barracuda brings new technologies such as Secure Access Service Edge (SASE) to KKR. Despite its investment in SASE, it is far from the leading vendor. It ranks below Cisco, Forcepoint, Fortinet and Palo Alto. Is KKR going to help grow the company to compete with its biggest competitors? The answer is likely to be yes.
KKR is very good at growing companies. One way it does that is not just to provide the funds for acquisitions but by greater employee engagement. According to the press release, "Barracuda will implement KKR's broad-based employee ownership program, which makes all employees owners in their respective businesses alongside KKR.
"This strategy is based on the belief that employee engagement is a key driver in building stronger companies. Since 2011, KKR has awarded billions of dollars of total equity value to over 45,000 non-management employees across more than 25 companies."
What will also appeal to KKR is the strong partner network that Barracuda has built. That network has been instrumental in delivering that $500 million in revenue. How will KKR help expand that further?
Enterprise Times: What does this mean?
It's a good time to be a security company. There is a feeding frenzy going on from funding to acquisitions. That funding from VCs is driving small security companies to unicorn status despite many having been around for relatively short periods of time.
That, in turn, is exciting the interest of the larger PE firms who, in turn, are buying out those companies. At the same time as selling Barracuda to KKR, Thoma Bravo also bought SailPoint for $6.9 billion. KKR itself is rumoured to be seeking an exit from Optiv, where it is reportedly looking for a $3 billion payday.
As far as this deal is concerned, it works well for both parties. Barracuda gets a new owner who will invest in it. KKR gets access to a new set of technologies that are growing in use.