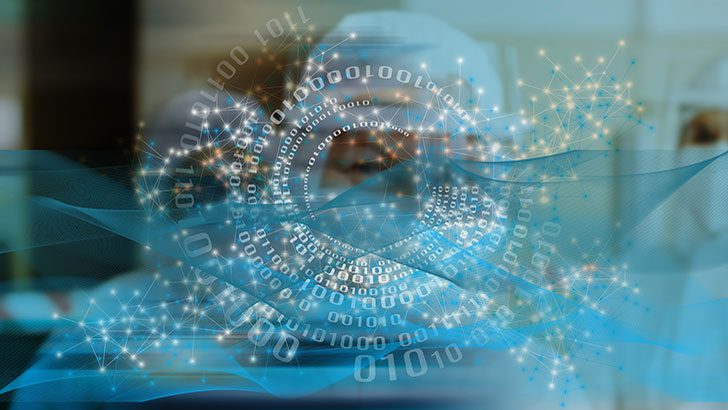 Ava Cyber has changed its name to Qush. When Motorola Solutions acquired Ava Security, it allowed Ava Cyber to become its own business. Now the company has separated, it has decided that a new name is a good way to move the business forward.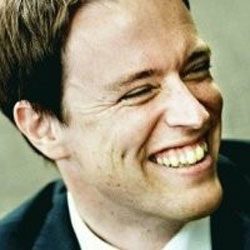 Fredrik Halvorsen, Chairman of Qush, commented: "We are hugely excited to rebrand as Qush as we become a standalone company pursuing our significant opportunity to lead the global Data Loss Protection market. We have demonstrated our product has significant traction in every market we enter, having proven itself within the industry as being cost-effective, sophisticated, and easy to deploy – in a short amount of time. 
"This means we launch Qush with a large and engaged customer base, proven revenues, and recognition from the security community. As a standalone business with a singular strategic focus, we will be able to double down on this success, helping as many organizations as possible to protect their data, business and staff in the modern digital realm."
A new start, but where will Qush go from here?
This is a new start for Qush, whose primary product is the Data Loss Prevention (DLP) platform, Qush Reveal. The solution has been selling well over the last few years, and it is a surprise that Motorola Solutions let it go. What isn't clear is what level of funding it now has and what happens next. There are three obvious questions here:
Funding: Spinning out a unit means it suddenly increases its cost base, especially around administration. Did it get a fund to work with as part of the separation? Will it need to look for additional funds in the market? Can it avoid that and bootstrap the company based on its existing sales book?
How will it increase sales: It will likely keep all the existing partners that sold the product, but it will need to develop a partner programme. That programme will need to bring new partners into the fold. The question is, where will it look for partners? Are there specific countries it now wants to expand into? How will it attract partners with DLP experience in those countries?
Product: You cannot stand still in technology. Did Qush get all the IP and assets it needs to develop Qush Reveal? Was there a new release under development that it can finish off and deliver quickly? Where does it see a gap in the market?
There is also a potential fourth question that impacts all of the above – acquisitions. Does Qush have the money, and will it look, to make an acquisition soon? If it does, that could help with the partner and product questions. It could also bring new revenue streams into the business.
One answer to its funding may be Ubon Partners, where Halverson is listed as a co-founder. Ubon may be providing the funding to take Qush forward. If so, will it give Qush a war chest for acquisitions?
Enterprise Times: What does this mean?
Qush is in an interesting place. It is not a start-up but a business with an established product, revenue stream and customers. However, it is on its own as a standalone business. Can it stay that way? Will it get the support it needs from those customers and make enough sales to succeed, at least in the short to medium term.
The DLP market continues to grow, which offers Qush a bright future. It will be interesting to see how it handles this next phase of its journey.