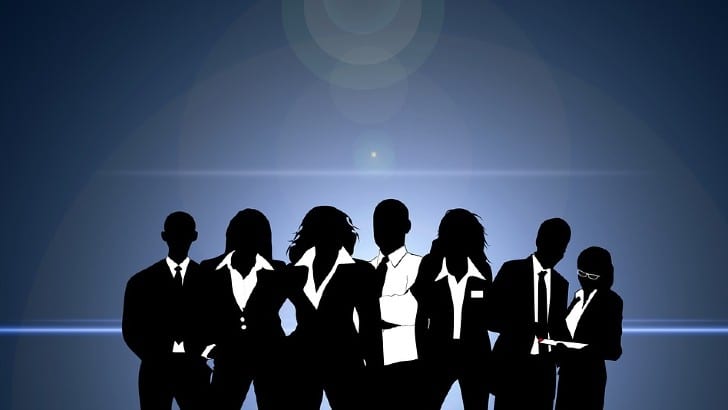 The sector is booming; Smartsheet saw record growth in its last quarter results. The results across the sector are strong, especially with those companies backed for rapid growth by VCs or listed, like Smartsheet and Monday.com. Projector PSA also saw strong growth in 2021 as Enterprise Times spoke to Dennis Whelan, CEO, about the future. Projector also announced a major update to its PSA solution, which we will cover in another piece.
Accelo
Accelo has taken another idea from its customer ideas forums and added it to its platform. Tasks are now customisable. It enables Premium tier customers to create an unlimited number of new tasks and define the status progression for these task statuses. This will enable firms to create meaningful task statuses beyond the default ones.
Scoro
Scoro stayed on a similar theme to Accelo with its latest update, tasks. Task bundles are not able to have dependencies between them. All four dependency types are supported: finish-to-start, finish-to-finish, start-to-finish, start-to-start, and buffers between tasks.
It has also added the ability to view the workload within the calendar view. As an option, users can view planned tasks distributed equally throughout the task timeframe in the weekly Calendar view.
Administration features were also improved with integration to Microsoft Azure Active Directory, OneLogin, Okta, using the SCIM API to exchange user data to enhance SSO support.
Wrike
Wrike launched the new Cloud Content Connector. The universal API connector integrates digital asset management (DAM) systems with Wrike. DAM partners include MediaValet, Bynder, Tenovos. Wrike has also added an integration to ShareFile.
David MacLaren, Founder & CEO at MediaValet, commented: "As organizations lean into remote and hybrid work environments, it's more critical than ever to eliminate asset silos and workflow bottlenecks. We're thrilled to be partnered with Wrike as they pilot their Cloud Content Connector, which will provide customers with a more seamless workflow experience. We look forward to expanding our partnership with Wrike and continuing to bring innovative solutions to the market together."
Wrike announced that the Texas Rangers had used Wrike to execute several campaigns across its fan base. It has leveraged Wrike within cross-functional teams to deliver projects such as the branding of Globe Life Field, the Rangers' 50th Anniversary campaign, and "Stay Strong," a project rolled out during the pandemic to keep fans engaged from afar.
Andrew Filev, Senior Vice President and Wrike General Manager, Citrix, commented: "It's always an incredible feeling when our customers share stories of the work they've accomplished with Wrike behind the scenes.
"The Texas Rangers, like many brands in the sports industry, were significantly impacted by the pandemic, but they took an agile approach to marketing that kept their teams in lockstep and their fans engaged. It's an honor to know that Wrike has freed them up from meetings and menial tasks so they can spend more time thinking creatively on behalf of their brand."