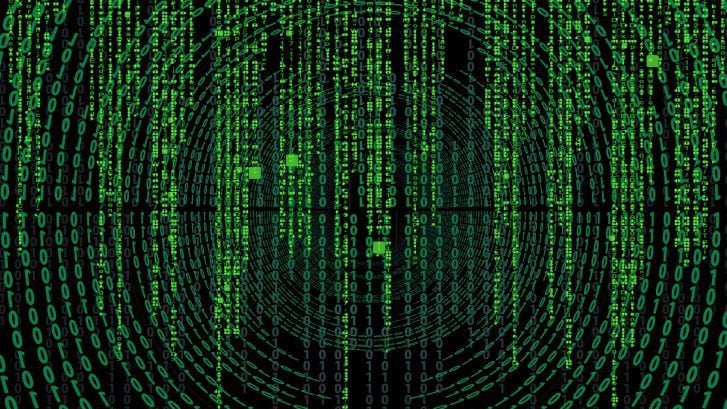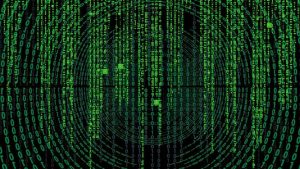 Rockset, the vendor that offers real-time analytics at Cloud Scale, has added integrations to Microsoft Azure. In addition to existing connectors to MongoDB, Apache Kafka, Amazon S3, Amazon DynamoDB, Amazon Kinesis and Google Cloud Storage, it will now support real-time ingestion from Azure Blob Storage, Azure Event Hubs, and Azure Service Bus.
The announcement ensures that whichever of the top three hyperscalers that companies use, Rockset can ingest data without the requirements for real-time data pipelines. Once the connector is configured, Rockset bulk ingests the data without requiring an ETL tool. It then switches to continuous ingestion. This enables the Rockset data to stay in sync with the data source.
Rockset can ingest millions of data points every second. It is possible to analyse that new data within one to two seconds. Organisations can also roll up and transform the data in real-time, saving costs on storage and ETL tools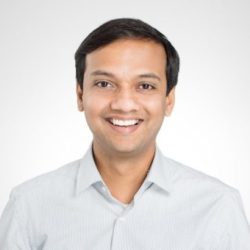 Venkat Venkataramani, co-founder and CEO at Rockset, commented: "Companies are recognizing that they cannot build a data-driven culture relying on batch-based analytics and BI alone. There is too much latency at every step — finding the data, ingesting it, querying it and representing it.
"In an age of lightning-fast consumer apps such as Instagram, users won't tolerate excruciatingly slow analytics experiences. Not your customers, nor even your internal employees. Azure has a strong public cloud presence, and with this release, we are making real-time analytics more accessible and affordable for all Azure customers."
A new generation of Analytics
Rockset promises an analytics database service for serving low latency, high concurrency analytical queries at scale. While traditional warehouses rely on batch updates often interrupted by ETL solutions, Rockset ingests and transforms rapidly.
To achieve this, Rockset uses automatically generated smart schemas built at the point of the ingestion. It enables users to use SQL views, which accelerate how they analyse the data. Every field is also indexed, which include deeply nested fields.
The converged index includes an inverted index, columnar index and row index. It enables queries on large datasets to return results within milliseconds. This frees up developers from rigid data pipelines, schema definition, denormalization, deduplication, and query performance tuning. It replaces it with real-time analytics at cloud scale, without the cost and complexity.
Enterprise Times: What does this mean
Rockset is building a reputation for real-time analytics. With organisations looking to analyse more data at increasing speed to gain a competitive advantage, the company is well placed. The company already has some well-known brands adopting its solution. They include Bosch Power Tools.
Ralph Debusmann, IoT Solution Architect at Bosch, commented: "Rockset fits all the requirements that we have for a new kind of database. It's serverless, real-time, provides a common API like SQL, and is able to ingest event data easily via a Kafka connector. It's also blazingly fast as compared to on-prem databases we have used in the past, making it a great fit for modern data applications."
With the connection to Azure, Rockset has opened up another market. It means that organisations looking for competitive advantage have another vendor to consider. Backed by Sequoia Capital following a $40 million Series B Funding round in 2020, it will be interesting to see whether it looks to raise more funding to accelerate growth.