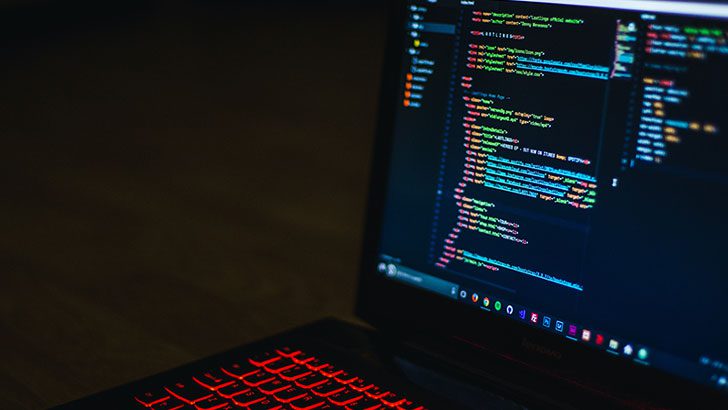 Hasura has raised US $100M in a Series C funding round led by Greenoaks. Also involved were existing investors STRIVE, Nexus Venture Partners, Lightspeed Venture Partners and Vertex Ventures. This latest funding round means Hasura has raised $136.5M over four funding rounds (source Crunchbase). In addition to this being the largest funding round for the company, it also makes Hasura a tech Unicorn.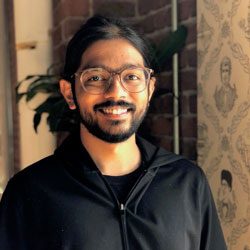 Tanmai Gopal, CEO, Hasura, said: "This funding enables Hasura to greatly increase our innovation velocity, which in turn allows our rapidly-expanding user base to deliver software even faster. Over the last few years, we've worked closely with our users and customers to address a massive gap in delivering and consuming data via an API standard that developers love – GraphQL.
"With this funding round, our investors and the Hasura team are doubling down on our vision to solve data access and unlock the next decade of developer productivity. We're going to be addressing the needs of our users by adding support for their favorite data systems much faster. The Hasura GraphQL Engine lets developers of all types, regardless of their GraphQL experience, start building GraphQL APIs without delay. We look forward to seeing what amazing things they build next using Hasura!"
What is Hasura going to use the money for?
The funds raised are to be used to accelerate Hasura's research and development. It is also planning to use the money to expand its global go-to-market activities for its GraphQL Engine.
The GraphQL Engine helps developers build their own GraphQL API using existing APIs and databases. It does this by automating the mapping of APIs to access patterns. It also makes it easy for developers to create authorisation rules.
API security is becoming increasingly important. As the number of APIs created by organisations grows, there are increasing concerns over poor security and risks. Hasura provides developers with several capabilities to protect their APIs. For example, developers can build in rate and node limiting to prevent abuse of queries. Hasura also helps prevent API scraping by turning off Schema Introspection when an API moves into production.
Enterprise Times: What does this mean?
The rush to deliver APIs for everything has created problems for many organisations. They invest large amounts of time, money, and effort into creating APIs and then equal amounts to maintaining and securing them.
Hasura provides a platform that will manage the creation of APIs with security as part of that process. As organisations look to become cloud-first, they are likely to adopt tools such as the GraphQL Engine. It means that Hasura should be looking at a very rosy future and one that its investors clearly believe in.