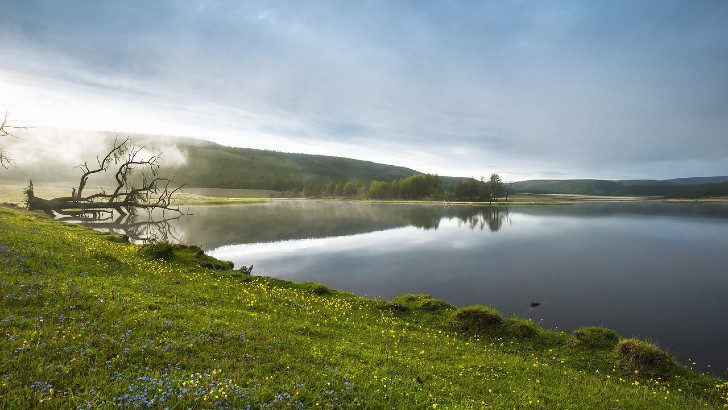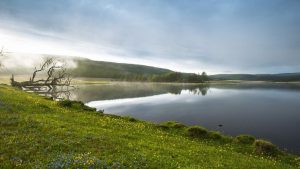 Lakeside Software is rolling out the latest version of its Digital Experience Cloud. The update introduces new features, better scalability and an expanded global footprint. Enterprise Times spoke with Jason Coari, Senior Director Product Marketing at Lakeside Software, about the platform and release 10.1.
Coari summarised what Lakeside Software delivers, saying: "Lakeside provides a software platform that can be deployed either on-premise or in the cloud. That helps our customers monitor, manage and optimise digital employee experience. We do that by collecting a variety of telemetry from applications, devices and networks, over 10,000 data points every 15 seconds.
"We automatically analyse all those data points to provide insights that IT can action against based on a variety of tools across IT service operations and digital workplace planning."
Powered by SysTrack, Lakeside has scaled up its capabilities so that it can now support more than 200,000 endpoints from a single-tenant instance.
With Version 10.1, Lakeside also announced that cloud instances are now available in Azure data centres located in the United Arab Emirates and France. The two new locations bring the total number of global instances to eight. The existing ones are the United States, the United Kingdom, Canada, Japan, Germany, and Australia.
Michael Grossi, CEO of Lakeside Software, said: "Lakeside's continuous optimization of our Digital Experience Cloud speaks to the value that we deliver to the enterprise market. Our cloud is now even more valuable to large organizations that are seeking to reliably and securely scale to support remote and hybrid workforces. We are committed to constantly improving performance and ease of use to drive stronger value realization for current and future customers."
Features improved with version 10.1
Lakeside highlighted four of the features improved with this release.
It has enhanced the data collection capabilities for Citrix and VMWare. Coari explained this, saying, "Previous to the 10.1 release, customers would only be able to monitor, manage, and optimize Citrix and VMware environments using Lakeside's on-premise version of Digital Experience Cloud powered by SysTrack.  With this new release, customers can manage these environments using the cloud-native version of the software."
This means that the agents that SysTrack relies on are deployed within and work from a Citrix or VMWare environment. Powering these new capabilities are enhancements to its Cloud API. Lakeside has made it simpler and less time-consuming to maintain and support integrations to its platform.
An updated UI also provides users with a more intuitive experience. The dashboard hub provides users with a central point to find insights, issues, and data faster than before.
The cloud instance no longer requires a VPN to collect endpoint data. Lakeside did not expand on how it securely collects this data. The local agent will send the data even if users are not online.
Enterprise Times what does this mean
Enterprise Times asked Coari why this release is important. He commented: "We believe the best version of Lakeside's Digital Experience is through the cloud. However, there was a feature parity gap. There were some capabilities that customers could have only with an on-premise solution, one of which was the management of these virtualized environments with Citrix and VMware. We have resolved that with this release."
The DEM Cloud does not yet monitor cloud environments directly (such as Azure, GCP and AWS). ET asked Coari whether that is something they would consider adding. "Clearly, as more customers leverage the cloud to provide services for their employees, it makes sense that we have more fuller functionality in those environments."
Would those features be through acquisition or R&D? "It would be most likely R&D."
This release extends the capabilities of the Digital Experience Cloud. It delivers a scalable, secure cloud-native platform that can support Enterprise IT. It can now monitor endpoints on-premise, mobile (both IOS and Android), and end-user instances in the cloud.
According to Lakeside, the solution is easy to deploy and can be up and running within hours. More than 500 organisations use the Lakeside DEM across more than 8 million endpoints. More updates are planned for 2022. These will further enhance the 360-degree view of the IT environment and deliver even more end-user experience insights.
For IT departments struggling to view and manage their infrastructure, the Lakeside Digital Experience Cloud may provide an answer.