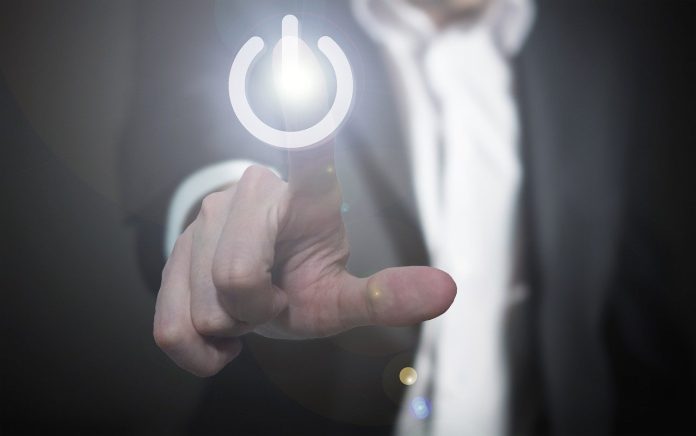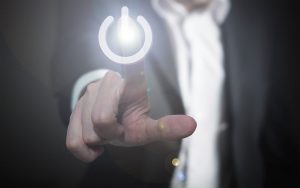 Xero has announced an update to its App Store with the release of App Launcher. The new feature enables organisations to launch and sign in to their favourite add-on applications within Xero. Their MyXero dashboard can open the Xero App Store to find new applications to address their business challenges. While Xero infers that the update has rolled out to its 3 million users, it is not available to every user as of writing.
Launched in August 2021, the Xero App Store has a huge number of applications integrated with Xero that businesses can enhance their solution with. This is the first update to the App Store that Xero has delivered. It enables users to access those applications more easily.
Nick Houldsworth, EGM Ecosystem, Xero, says: "By enabling our customers to easily find and launch their apps from within Xero, we're providing a more seamless, integrated user experience that helps small businesses and their advisors get their work done faster and more efficiently.
"We're always looking for ways to bring apps closer to our customers as we know small businesses that use more apps are more successful. We're also passionate about getting our developers' apps into the hands of small businesses, because we've seen the positive impact connected workflows can have on a business and their teams."
Why use the App Store
The move to connect Xero and the App Store makes sense. As challenges arise, business leaders using Xero now act on ideas for add-ons as they analyse their business. What if I had better reporting, time tracking of more detailed expenses reporting?
This is not about spending more on apps; there is also a business benefit. Accenture and Xero recently identified that organisations using apps often had more resilient sales and greater growth.
The top 25% of businesses using apps had annual revenue growth of between 4.4% and 8.7%. That compared to a revenue fall of around 3.4% for organisations with no apps. With an even better App Store, Xero will hope to increase the usage that has already doubled in the last five months.
The App Launcher is not the only feature Xero intends to add to the App Store in the coming months. Though the release fell short of explaining what else it would release.
Houldsworth added: "Our mission is to build a network of third party innovation for small businesses that extends the value of Xero beyond what we build or own. App Launcher is another channel for partner success that we hope will entice new developers to join the Xero App Store and create the next 'killer app', that will, in turn, help extend the value of the entire Xero platform."
Enterprise Times: What does this mean
A strong ecosystem needs several facets, and Xero continues to tick them. It has a large number of apps available on the app store. It should be simple to add-on on applications to the core platform. The App Launcher seems to achieve this; however, it needs to be available to all users. This is a useful update from Xero. Will it accelerate app usage on the platform?