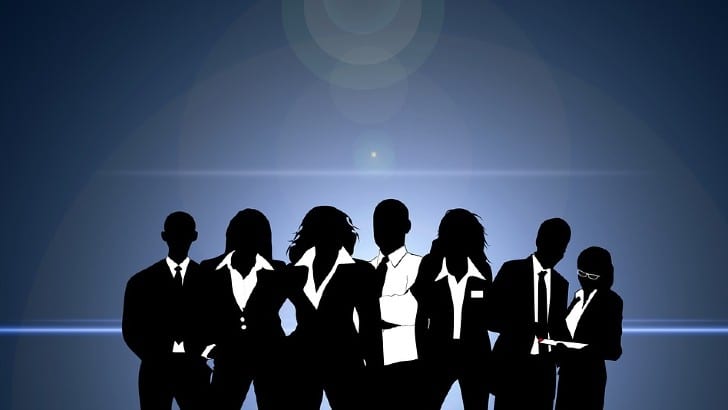 Three press releases caught my attention this week, as well as a short series of blogs. Accelo revealed another product update. Planview published a business update for 2021. Enterprise Times spoke to Razat Gaurav about this and his tenure at Planview to date that will be published in a later interview. Verto published a case study about Denbighshire County Council.
The three blogs gave a list of what Project Manager views are its competitors in three separate areas:
Accelo
Accelo regularly published information about the latest improvements to its platform. Con Angelakis, Product Owner at Accelo, reveals the update to timer functionality in a blog. Employees are better able to manage time. The functionality is available on the web app and includes:
Planview
Planview celebrated record Q4 and Q1 results. ARR broke through $330 million in 2021, a growth of 50%. Revenue was $365 million, an increase of more than 50%. Razat Gaurav, Chief Executive Officer, Planview, commented: "Our performance in 2021 underscores the need for technology solutions that support connected work in an increasingly changing business environment.
"As companies continue to scale and accelerate their transformations in the face of unparalleled change, they look to Planview's Portfolio and Work Management solutions to make prioritization decisions while executing efficiently at scale to achieve the desired business outcomes. We look forward to building on this momentum in 2022 and beyond."
The growth was across the board, with Planview adding significant customers in the Americas (ADP), APAC (Standard Chartered) and EMEA (Bayer). With the dust settling on the acquisitions of Changepoint and Clarizen, now subsumed into Planview expect more to come from the company in 2022.
Verto
Denbighshire County Council is a long-standing user of Verto Solutions. It has also recently renewed with the project management vendor for another 5 years. The partnership has seen Verto develop customised performance management tools to support the use of the tool across its organisation. More customisation, that may turn into the default product is on the roadmap.
Verto is looking to develop personalisation such as terminology specific to the council and more reporting capabilities. The former is very interesting as other authorities would perceive this as a benefit.