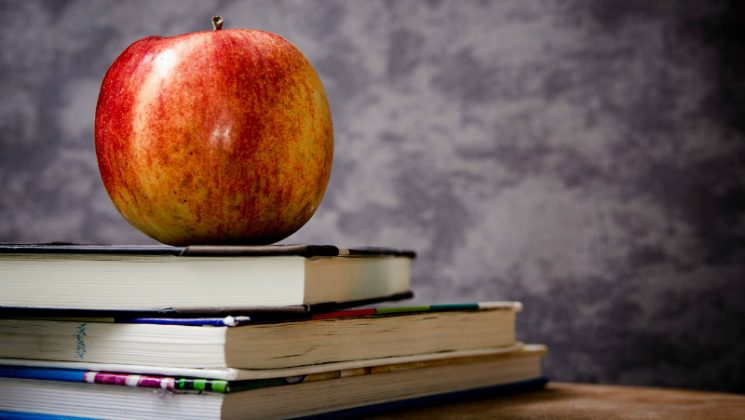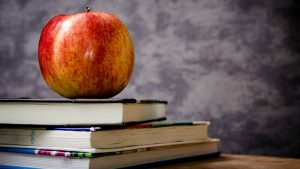 Ellucian, one of the leading vendors in the higher education market, has signed a definitive agreement to acquire rival CampusLogic. Neither party disclosed terms. However, with CampusLogic raising $120 million from Dragoneer in a minority investment in August 2020, it will not have been a small acquisition.
The combined company will have around 3,500 higher education establishments worldwide as customers. This is the second significant acquisition in the sector after Anthology acquired Blackboard in October 2021.
CampusLogic consists of seven separate solutions that will strengthen the Ellucian Portfolio.
StudentForms, Financial aid process software
Scholarship Universe manages scholarship funds and the scholarship process
CampusCommunicator, engagement tools for students
VirtualAdvisor, a chatbot solution that uses Ai and student data to provide personalised conversations
SponsoredScholar, a community-based funding solution for students in financial risk
ClearCost, personalized net price calculator for students to understand the costs of attending institutions
RaiseMe Enrollment, a student engagement platform acquired by CampusLogic in 2020
There is some crossover with Ellucian solutions, notably Financial aid. However, Ellucian has committed to continue investing in the solutions as part of its product roadmap. It will also take advantage of the Ellucian open SaaS platform. It will integrate the solutions with other Ellucian applications and modernising the UI to align with the Ellucian look and feel.
Stronger together
At first glance, this combination makes sense. Laura Ipsen, CEO, Ellucian, commented: "Today's higher education students are facing financial challenges at all-time high levels, with more than 86% [in the U.S.] currently receiving financial aid. At the same time, institutions are facing an increase in departures of financial aid staff leaving them with more administrative workload and less time to engage and support the needs of students.
"Ellucian's success in accelerating the digital transformation of higher education, paired with CampusLogic's financial aid SaaS solutions, provides a more connected and interactive experience creating more speed and certainty for students to meet their financial needs. Integrating CampusLogic's capabilities across Ellucian's comprehensive SaaS offerings creates new opportunities for innovation beyond student financial success to address the issue of student well-being."
Gregg Scoresby, Founder and CEO of CampusLogic, will join Ellucian in a new role. It will see him formulate the vision and strategy on student success and wellbeing at Ellucian. He will undoubtedly help with the transition of CampusLogic partners into the Ellucian fold.
Scoresby commented, "We are thrilled to join the Ellucian team in our common mission to improve student experience across the entire higher education journey. Our solutions improve the student financial aid experience, addressing the number one barrier to enrollment and graduation. As part of Ellucian, we have more opportunity than ever to help schools change lives and make student financial success a national priority."
Enterprise Times: What does this mean?
Announcing an acquisition and completing a merger are two different things. However, while the number of customers is not that different, Ellucian is a much larger organisation. It has around 3000 employees, according to LinkedIn, compared to the 170 of CampusLogic.
The main difference is that Ellucian has a substantial presence outside the US. This will mean that if it can internationalise the CampuLogic solutions, it will open up more opportunities. While Scoresby is joining Ellucian, is this for an earnout period or a role with significant authority? Certainly, the role was not given any title.
Ipsen seems to feel there is a future for Scoresby, but it will be interesting to see his title. Ipsen added, "We could not be more excited about the opportunity to work with Gregg and the CampusLogic team, whose mission and culture fits well with Ellucian.
"Under Gregg's strong leadership, CampusLogic has delivered innovative and pioneering digital solutions for higher education that dramatically improve student financial success. We believe there are significant future benefits that will continue to improve institutions' success and change the lives of students."
With this acquisition, Ellucian has opened the door to more customers for its solutions and has also strengthened its product. What will be interesting is how competitors such as Workday and Anthology respond. Will there be further consolidation? Will a VC decide to invest in a vehicle like Jenzabar and grow another giant in the higher education market to combine some of the many smaller players?