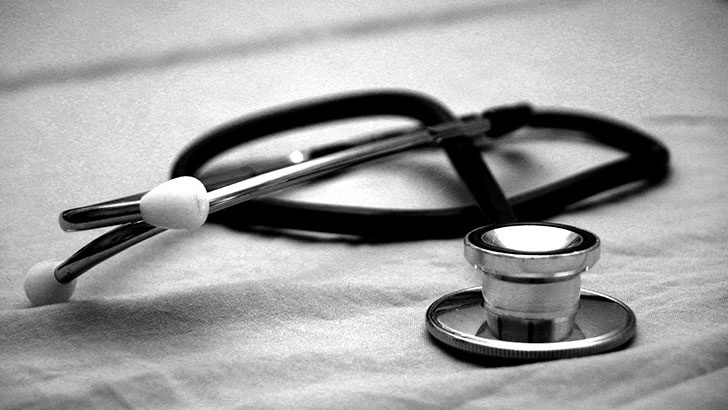 Cerner Corporation has agreed to a bid from Oracle that values the company at US$28.3B. The deal gives Oracle a significant foothold in the digital information systems for healthcare. It makes a lot sense for Oracle, giving it an opportunity to upsell Cerner users to its other products. It also makes sense for Cerner as Oracle looks to push it globally and into markets where it doesn't already have a foothold.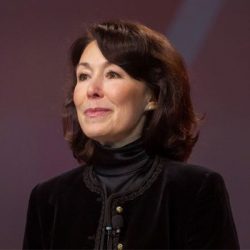 Safra Catz, Chief Executive Officer, Oracle, said, "We expect this acquisition to be immediately accretive to Oracle's earnings on a non-GAAP basis in the first full fiscal year after closing—and contribute substantially more to earnings in the second fiscal year and thereafter
"Healthcare is the largest and most important vertical market in the world—$3.8 trillion last year in the United States alone. Oracle's revenue growth rate has already been increasing this year—Cerner will be a huge additional revenue growth engine for years to come as we expand its business into many more countries throughout the world. That's exactly the growth strategy we adopted when we bought NetSuite—except the Cerner revenue opportunity is even larger."
What is Cerner getting from this deal?
Money, future sales and a technology uplift are just three of the benefits of this deal for Cerner. The current offer is an all-cash deal that is less than $5 above the Cerner share price at the time of offer. Interestingly, the share price of both companies dipped fractionally as the deal was announced, but both have recovered most of that already.
Oracle plans to accelerate Cerner's expansion worldwide if the deal is successful. As part of that, it will start moving Cerner to Oracle's Gen2 Cloud. Cerner already runs on Oracle's database solutions, but the move to Gen2 Cloud is likely to see it move everything to the Autonomous Database.
According to Mike Sicilia, Executive Vice President, Vertical Industries, Oracle, there are also plans to overhaul Cerner's existing user interface. He said, "We will make Cerner's systems much easier to learn and use by making Oracle's hands-free Voice Digital Assistant the primary interface to Cerner's clinical systems. This will allow medical professionals to spend less time typing on computer keyboards and more time caring for patients."
What does Oracle get?
A well-established leader in the healthcare digital information systems market that will immediately be accretive to Oracle's earnings in its first year. It also expects Cerner to be a "huge additional revenue growth engine for Oracle for years to come." The question is, how many years and what does huge mean?
Oracle will also get access to a vast treasure trove of data just waiting to be analysed and exploited. Will we see a project like Watson Health or Google Health? Oracle already has a Healthcare Analytics solution, but this would be a different league. It could even end up embedding the whole unit into Cerner.
Moving to Gen2 Cloud makes sense, but healthcare requires a zero-downtime environment. It means that Oracle will have to invest heavily to ensure there is absolutely no downtime for its Gen2 Cloud. That investment will have other benefits for the company and will appeal to other vertical sectors.
It will also have to invest in greater levels of security and compliance than other cloud environments. Will we see a separate Oracle Health Cloud? If so, that opens up a whole new ecosystem for the company.
Enterprise Times: What does this mean
At first glance, this is a good move for Oracle, but it is not done yet. While the Cerner board has accepted the offer, the shareholders have not. The offer price is also less than 5% above the closing price on the day of the offer. If Cerner will deliver so much extra value, it looks like this might be an opening bid that may have to be revised.
The question is, is there another vendor out there willing to up the ante? That's debatable. IBM is currently going through its schism with the hiving out of Kyndryl. Will it want to get involved in a fight for Cerner? Google already has a well-established healthcare business, and a move for Cerner could pull regulators into the fight.
Microsoft is a different matter. It has the funds and has been playing in this space for a while. Acquiring Cerner is well within its budget and would seriously boost its healthcare business. But, like Google, would that mean regulatory troubles?
There is no obvious downside to this deal if Oracle can get away without increasing the offer price. Even increasing the price would have limited impact, although it might stretch the intent to be accretive by the end of the first year.