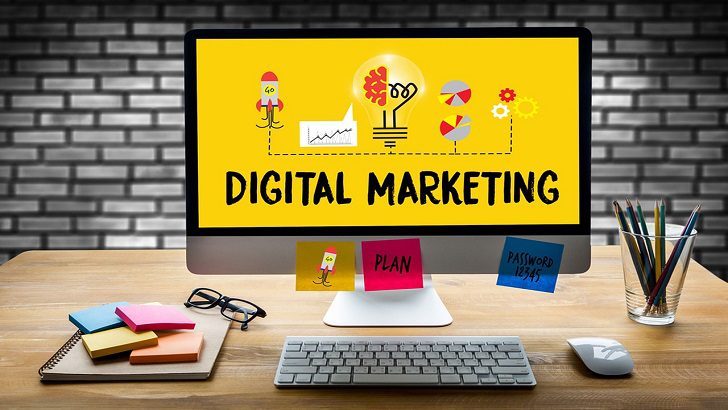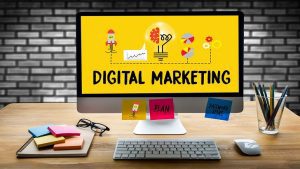 UK budgets for digital marketing tools are due to surge by an average of £30,800 in 2022. This is according to new research from Acquia. The data was comprised from responses of 1,000 UK consumers and 100 UK marketers as part of a global sample. The research found that 91% of UK marketers believe their martech budgets, which are currently sitting at an average of £533,300, will increase next year.
However, UK budgets currently lag behind other nations in the study. Furthermore, this trend is forecast to continue into the new year. US budgets are set to swell by £50,700 from a current spend of £742,800. Digital marketing budgets in Japan, currently sitting at £1,952,300, are predicted to grow by an average of £98,770.
96% of UK marketers agree that their organisations' ROI for marketing technology tools has improved in 2021. The survey found that marketing technology is still holding marketers back from providing innovative and creative digital experiences (63%). It is also holding them back from being innovative in their work (58%). This could be attributed to the fact that, despite the growth of marketing-specific technology, 86% of UK marketers still need some help from IT to create digital customer experiences. In addition, 30% claim that a software development skills gap is preventing them from building better digital marketing campaigns.
Improving CX a top priorty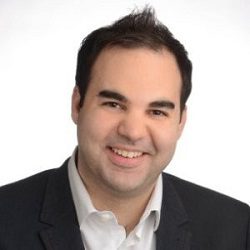 Tom Bianchi, Europe CMO at Acquia, said: "With such clear ROI resulting from investment into digital marketing tools. It is a shame that a reliance on IT to create digital experience is holding marketers back from untapped potential. Going forward, integrating open source and no/low code tools within their arsenal will enable marketers to enrich the experience more easily they are offering their customers. Achieving this without having to invest heavily in expanding their digital skills or enlisting the help of IT will allow them to fully realise the ROI of martech."
Improving the customer experience will continue to be a top priority for 70% of UK marketers. It will become particularly important when it comes to communicating with customers over the coming year. This can be achieved is using data, which is becoming an increasingly vital tool for marketing teams. In fact, 44% of UK marketers agree that the ability to gather enough data about consumer preferences is the most important factor when creating a compelling digital experience. This goes together with investment into personalisation. 62% of UK marketers agree has been boosting ROI in the wake of data privacy initiatives.
Furthermore, the survey found that increased investment into digital experience platforms (DXP) and customer data platforms (CDP). These two emerging technologies that have been adopted over the past 18 months, at 56% and 54% respectively. The research suggests this spend is helping UK marketers to benefit from increased consumer trust. These technologies allowing brands to personalise engagement without compromising on data privacy.
Research Methodology
To gain a perspective on customer experience in 2021,Vanson Bourne collected the views of 8,000 consumers and 800 marketers. The research covered Australia, Brazil, France, Germany, Japan, Singapore, the United Kingdom and the United States. The survey explores shifts in both marketing and consumer behaviours. This is Acquia's fourth annual CX survey.
Enterprise Times: What this means for business.
Customer behaviours have shifted during the pandemic crisis and may not revert to pre-Covid-19 norms. McKinsey reports as many as 30% to 40% of US consumers have switched brands or retailers. Furthermore, the majority intend to continue their new shopping behaviour. Many switchers seek better prices, but other motivators include product availability, quality and purpose. The researchers also found eCommerce as a percentage of total retail sales remains about 35% above pre-pandemic levels. With customer loyalty to brands low – and the cost of acquiring new customers high.
Marketers need to focus on creating and sustaining engagement with each and every customer. It's not enough to simply recreate previously existing processes as digital ones. They must actually reimagine some customer experiences (CX) altogether. Hence the expected increases in MarTech spend in 2022, not only in the UK, but across all mature markets. How brands and retailers reconfigure their martech stacks will be the major challenge for these companies. Enterprises have to pivot their CX strategy to acquire and nurture new relationships, in the midst of heightened privacy demands. That will continue to be the challenge for 2022.