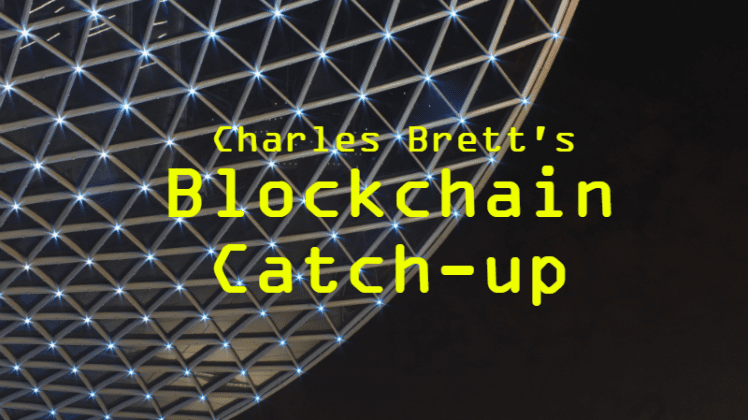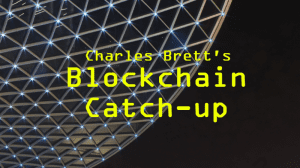 This is Charles Brett's start-of-the-week Enterprise Times 'blockchain catch-up' Week 48. Necessarily it is idiosyncratic and selective.
It is not intended to be comprehensive but does seek to highlight 'Quick Takes' on specific developments as well interesting pieces to read, a listing of some (not all) announcements/press releases and pointers to upcoming events.
Quick Takes – Charles Brett's Blockchain Catch-up Week 48
Australian Tax Office says it can't rely on crypto users' own records
Speaking at the 14th International ATAX Conference on Tax Administration conference on November 23, ATO commissioner Chris Jordan stressed that many new crypto investors may not entirely understand their tax reporting obligations.
"In a sector that is growing rapidly with new investors, we can't rely on taxpayers knowing they need to keep records of their investment income and capital gains and disclose it on their tax returns. Our main concern is that many taxpayers believe their cryptocurrency gains are tax-free or only taxable when the holdings are cashed back into Australian dollars."
Quick Take: if anyone thought that the crypto-world, based on blockchains, would make matters easier for 'investors' (aka gamblers?), this is a reverse confirmation. Enterprise Times suspects other tax authorities, whether as publicly as the ATO or not, will adopt similar principles – of disbelief…
7 pieces to read – Charles Brett's Blockchain Catch-up Week 48
Selected announcements/press releases/opinions – Charles Brett's Blockchain Catch-up Week 48
Selected upcoming events
Blockchance Europe 2021 (December 8th-10th, 2021 – was July 7th-9th, 2021)
Crypto Finance Conference (San Moritz, January 2022)
Bitcoin 2022 (April 6th-9th, 2022).