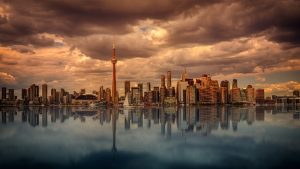 Tipalti has opened its second office in Canada. The Toronto office will open two years after it opened its first office in Vancouver in January 2020. Tipalti now has six offices worldwide; the others are in San Mateo, California, Plano, Texas, London, England, and Kibbutz Glil-Yam, Israel.
This is a rapid expansion for its Canadian operation and is possibly an indication of its early success in the country It is also not a small endeavour, with the company planning to recruit up to 80 people during 2022 and 300 by the end of 2023. It has already listed six vacancies in Toronto and plans to build sales and consulting teams. As part of the recruitment drive, it is holding a happy hour on December 9th, 2021, from 5-8 pm ET at Taco Taco, 319 Augusta Ave, Kensington Market, Toronto, ON.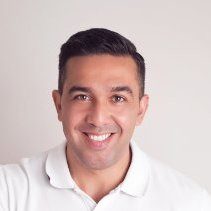 Sam Barakat, Chief Revenue Officer, Tipalti, commented, "We are excited to add another office in Canada to further accelerate our rapid growth. Toronto is a technology hub and offers exceptional talent in the eastern region of North America."
Fast growth globally – not just Canada
Tipalti has enjoyed impressive growth since it raised $150 million in October 2020. That funding round has seen it invest heavily in global expansion. Its expansion saw 83% growth in the first half of 2021 and more than $23 billion in transactions flowing through its platform. Investment into Europe should ensure that growth continues in H2 2021. With the investment in Canada, it believes that there is a large potential market in that country that can continue that growth.
The investment in a second office in Canada is unusual. One might have expected it to open an office in APAC or a second office in Europe first.
Enterprise Times: What does this mean
Tipalti is on an impressive growth trajectory and is investing for future growth. While its strategy seems to break the norm, if doubling down in Canada will capture a large market share, it makes sense. The question is whether an investment in Canada hinders investment elsewhere. It will be interesting to see what its plans for 2022 are for the rest of the world.