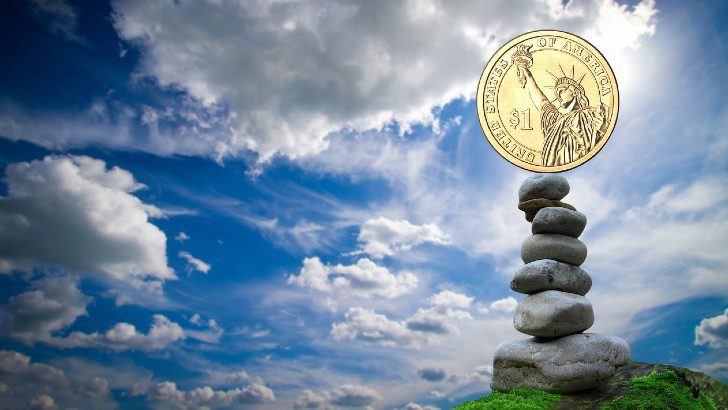 CAST AI has further enhanced its Cloud optimisation platform with "Instant Rebalancing". It believes that the new feature will deliver cost savings of approximately 50-75% within minutes to customers of AWS clusters. The solution also works across GCP and Azure, though CAST AI did not make it clear whether the estimated savings applied to the other two cloud platforms.
CAST AI instant rebalancing enables organisations to automatically create or migrate optimal cluster configurations on AWS. The solution works in three distinct phases.
At the click of a button Instant Rebalancing analyses the existing workloads across clusters.
Instant Rebalancing then proposes a migration plan. This identifies which nodes that it will add and remove and the cost impact of doing so.
The migration plan is deployed in real-time, creating new nodes, removing obsolete ones. The cost savings are realised with 5 minutes, claims CAST AI.
Instant Rebalancing operates in real-time, using the existing inventory available and current pricing to determine the optimal configuration.
Laurent Gil, Chief Product Officer at CAST AI, commented, "A substantial part of cloud cost optimization is rightsizing, or using the best available resources to optimize your deployments. We've developed advanced algorithms that make rightsizing instant, and as easy as clicking a button.
"Customers can then integrate instant rebalancing into cluster onboarding or continuous optimization through Infrastructure as Code (IaC). Our platform provides customers  with significant cost savings by enabling them to quickly and easily get optimized and stay optimized, ensuring a truly frictionless experience." 
Adding Instant Rebalancing to CAST AI Cloud Management
Instant Rebalancing is the latest feature of the Cloud Cost optimisation solutions that CAST AI offers. It has also updated the available savings report with a graph that displays point in time actual and optimal cluster costs. It also provides other information around cluster configuration and costs such as CPU, Memory, node count. Customers can also extract cluster metrics through a new  Prometheus metrics API endpoint for integration.

Ryan Upton, Architect at Boostr commented, "CAST AI is a great solution for anyone that has fairly sprawling infrastructure that is growing a little out of control and becoming difficult to manage
"Turning to containers and running applications in a much more consistent fashion – without ever forgetting about the costs – is a smart move. Looking at the expertise of CAST AI in Kubernetes, we are confident that these cost savings are going to be realized.
"Working directly with CAST AI has been instrumental not only in getting things set up but also continuously reinforcing the positive vibe around the new Kubernetes implementation. CAST AI gave us better visibility into our cloud resources and left us feeling in control."
Enterprise Times: What does this mean
CAST AI enables organisations to better manage their cloud infrastructure, ensuring that they intelligently scale their instances. The instant rebalancing now enables organisations to review cluster instances regularly and re-optimise them at regular points in time. CAST AI notes that this will have no impact on performance. However, organisations should note that this is not an always-on feature. Instant Rebalancing is one they can choose to run at an appropriate point in time.
CAST AI did not evidence the cost savings it claims. However, it is demonstrating the latest features at AWS RE:invent next week.