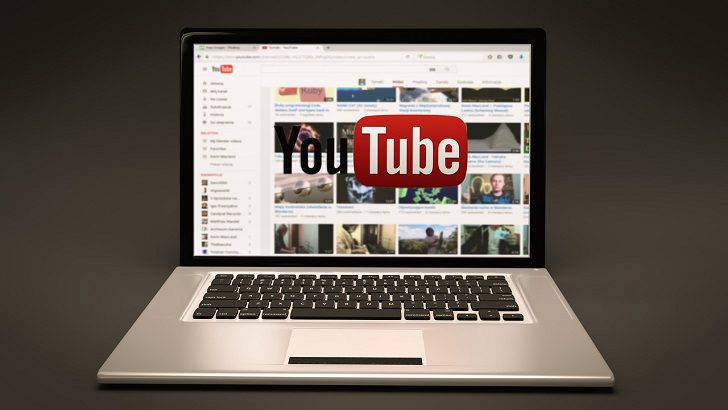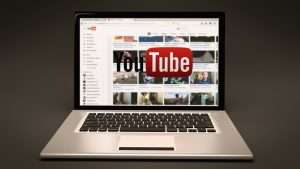 Youtube is launching a range of shopping livestreams for the holiday seasons. The events are aimed at viewers looking to interact with influencers and celebrities in real-time for in-app shopping. YouTube plans to roll out live shopping as a way to bring an in-store experience to video. Viewers are expected to get access to exclusive discounts and products during these events.
"People want to shop on YouTube, according to a study we ran in partnership with Publicis and TalkShoppe. 89% of viewers agree that YouTube creators give recommendations they can trust. We can make it easier to shop by integrating it directly into YouTube, removing steps in this process. It makes the entire shopping experience fun and interactive for our users," said Wendy Yang, Product Designer, YouTube Shopping.
YouTubers trust the channel
YouTube also said that 87% of people got more quality information about products when they were browsing on YouTube. 75% of shoppers also agreed that YouTube generally enhanced the shopping journey.
Some of the fun features the video platform integrated to make shopping more interactive are live polls. These would allow brands and influencers to check with viewers which products they would like to see next.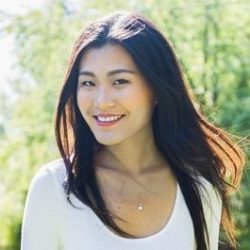 "We created YouTube.com/Shopping as a temporary destination that allows you to revisit livestreams, discover new ones. Users can browse products shown in the videos in categories such as makeup, skincare, haircare, and electronics," Yang added.
The eCommerce shift
According to Neal Mohan, YouTube Chief Product Officer, "As the eCommerce shift continues, video will play an increasingly important role. Consumers want the convenience of researching and reviewing products online at home, with the trusted guidance of an in-store experience.
"That's where YouTube's creators come in. They've committed considerable time and effort into building authentic connections with fans. As a result, deliver trusted brand and product recommendations to their audience. In this instalment of our Innovation series, our shopping team discusses how we're integrating live shopping directly into YouTube."
The company plans to build features that allow for interactive and immersive exchanges between viewers and creators.
For the first week, YouTube Holiday Stream and Shop will feature creators such as The Merrell Twins, Simply Nailogical. Donut Media, Gordon Ramsay, Patrick Starrr, Jackie Aina, Manny MUA, and MrBeast to host shoppable livestreams.
Enterprise Times: What this means for business.
YouTube is launching a new way for consumers to connect with content creators. The company has ambitions that the channel becomes a temporary destination for these livestreams. Their goal is to build a platform that allows anyone with a mobile device and a product to easily host a live shopping stream.
Brightpearl has recently published a new report that tracks the emergence of a significant new trend in retail. 'Tis the season to be Scaleable' highlights the increasing popularity of online spending in non-traditional channels. This includes channels such as TikTok, WhatsApp, Twitch and voice commerce. Therefore, it's not surprising that YouTube will jump on the commerce bandwagon and transform its platforming to a commerce channel.
The company's research indicates their user's trust recommendations from Youtube. Therefore, converting visitors into buyers is the next logical step for Youtube. Livestream shopping is becoming an increasingly more important focus for many social media companies such as Instagram and Pinterest. Hence YouTube's launch of its own livestream service.